You are so beautiful! I'm sharing my top 5 eyeshadow palettes of 2022 today! I've been on a low buy since the beginning of 2020 and am continuing my low buy through 2023. I've been judicious about my purchases because I'm not making very many.
Video: Top 5 Eyeshadow Palettes for 2022
You can watch the YouTube video for Closed Captioning English!
Palettes Featured
Danessa Myricks Lightwork IV Palette
Melt Cosmetics Gemini II Palette
Lethal Cosmetics 1UP Palette
Odens Eye Hela Palette (discontinued)
Blend Bunny Cosmetics Suge Palette
Blend Bunny Surge Palette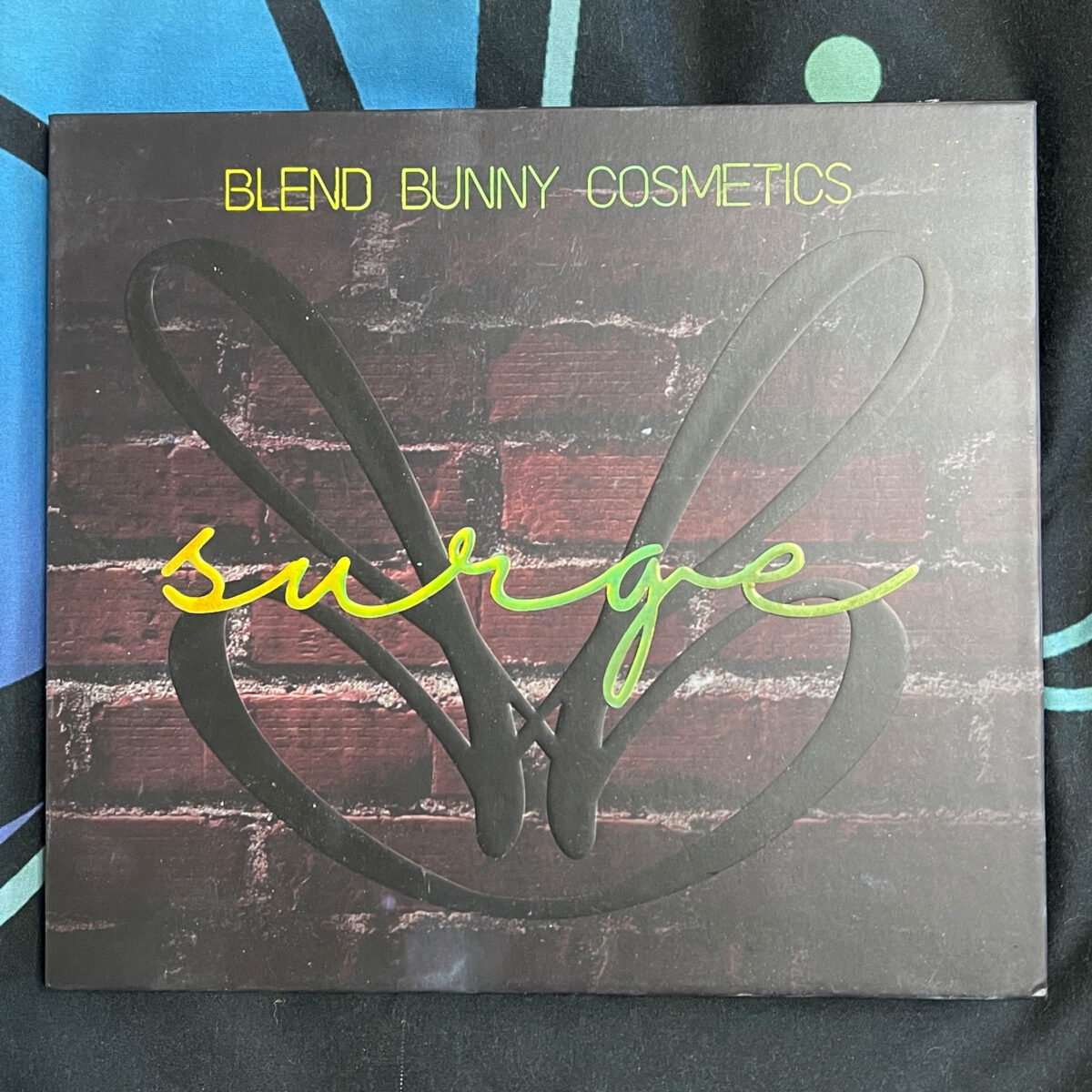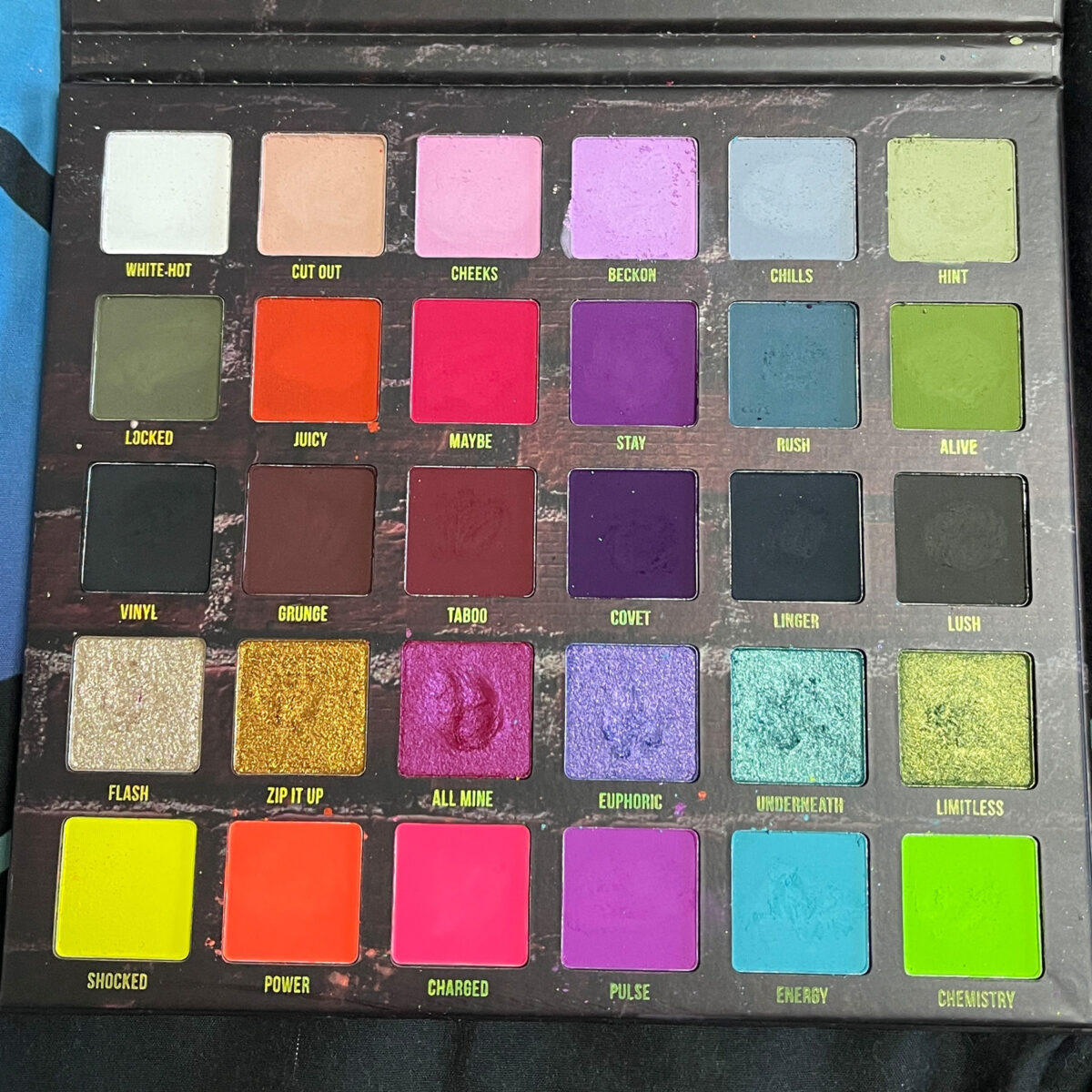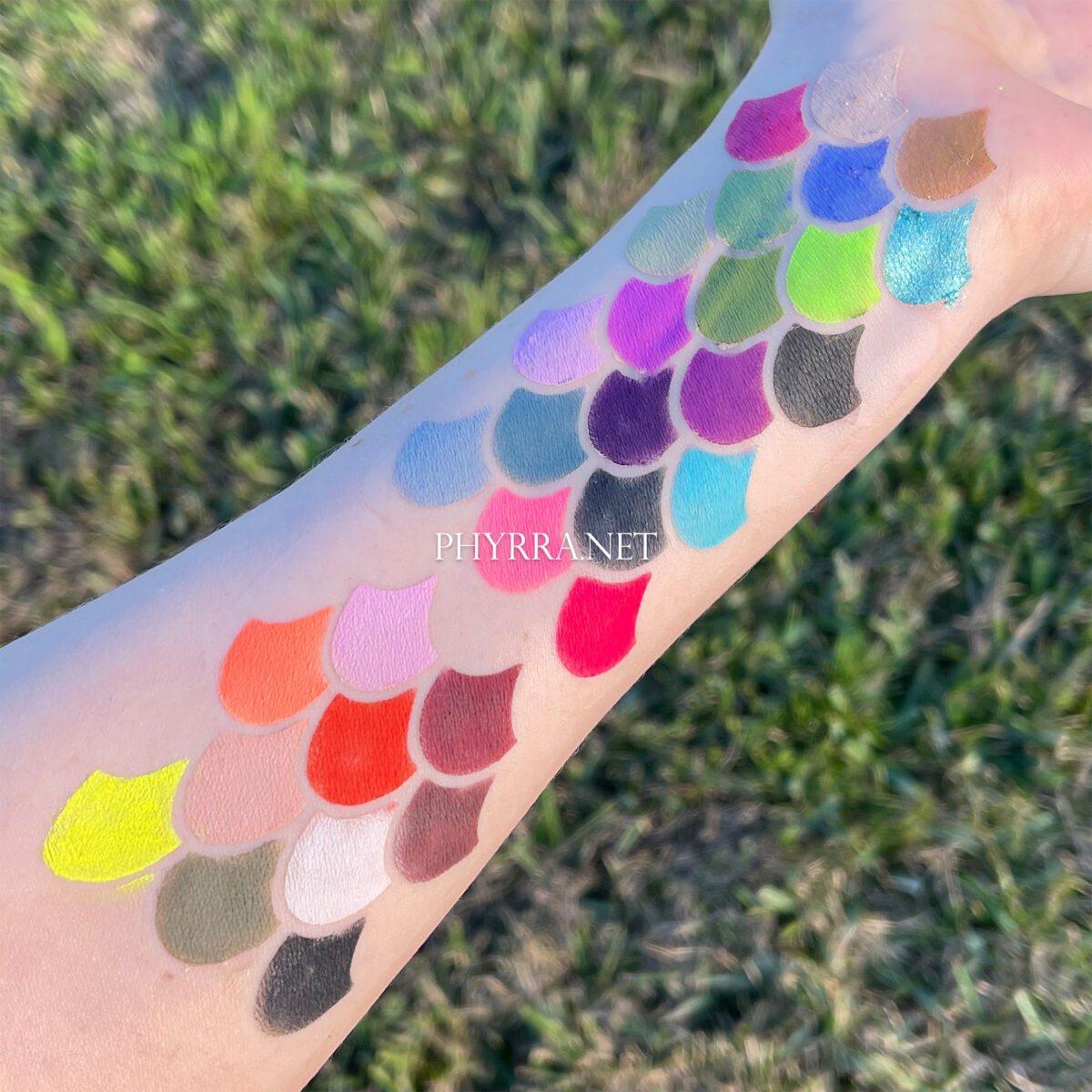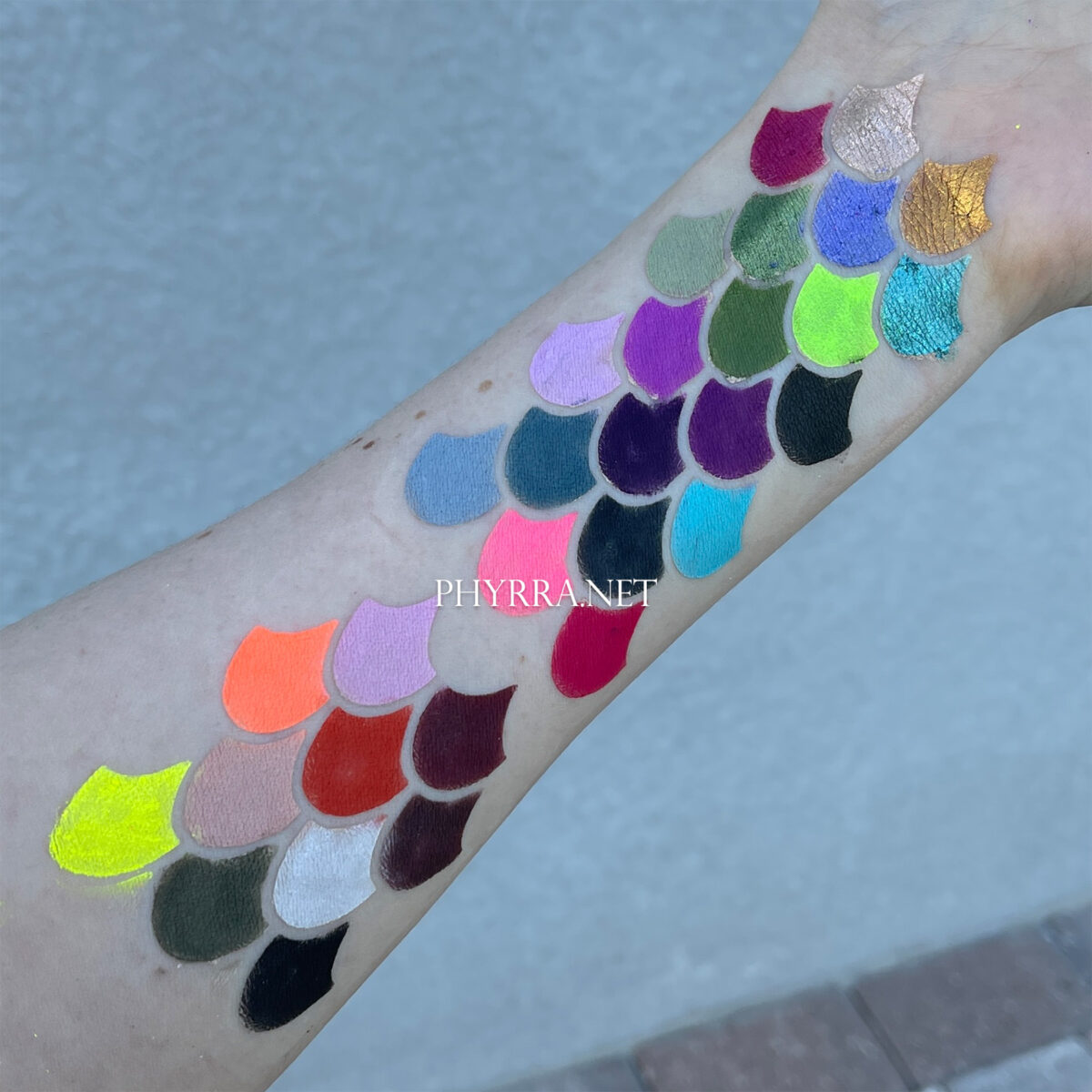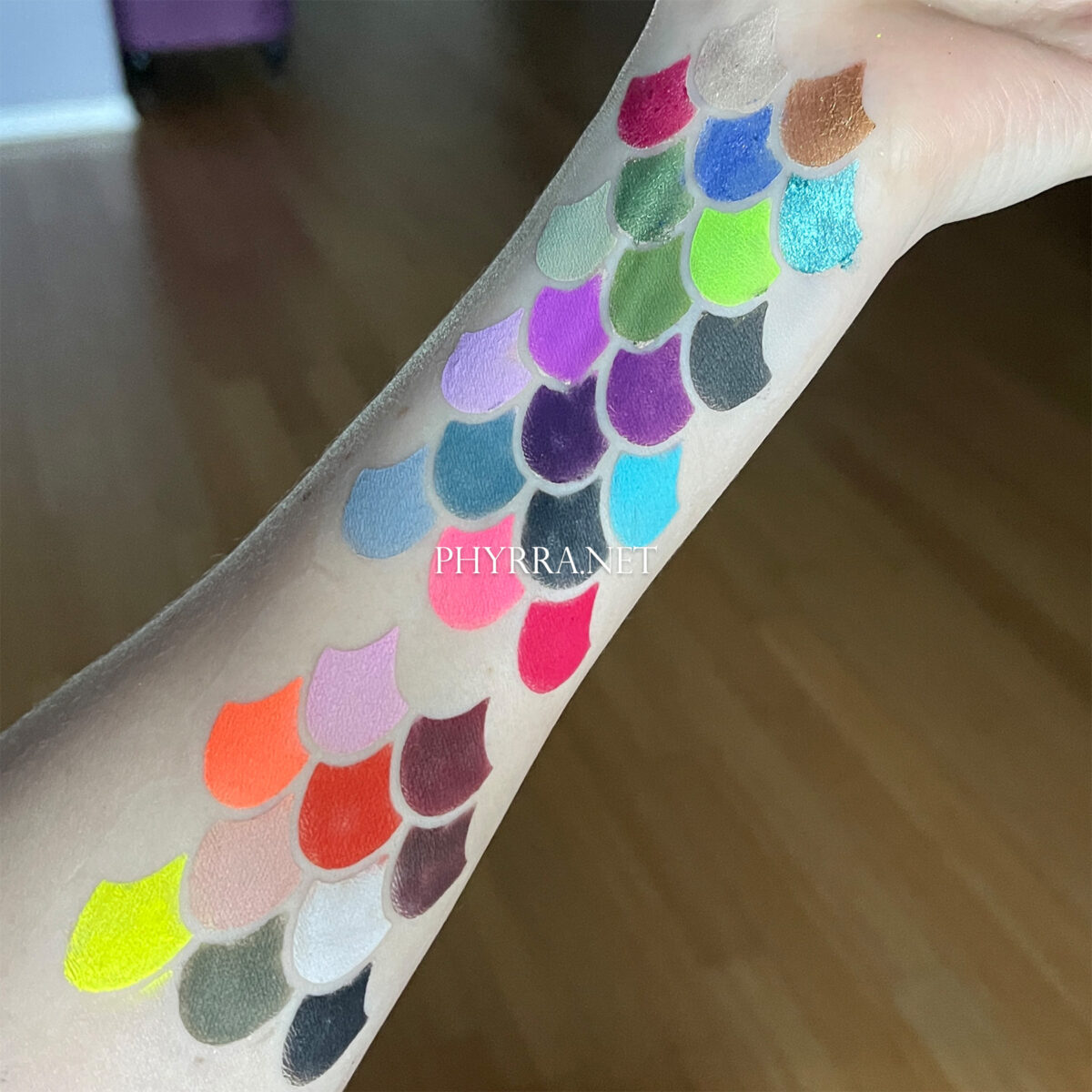 The Blend Bunny Surge Palette, a 30-pan palette, has 18 amazing mattes, six shimmers, as well as 6 neon shades. The neon colors (yellow orange, pink, and green) can glow under blacklight because they are UV reactive. I love UV reactive products! The shimmers are too much for me, but the mattes are my favorite. The variety of matte colors is why I picked it to be one of my top five eyeshadow palettes in 2022.
Swatch Order
Flash – Zip It Up
All Mine – Euphoric – Underneath
Limitless – Chemistry
Hint – Alive – Lush
Pulse –…