We are all beautiful creatures. Today I'm sharing my Terra Moons Red Date Night Tutorial with you. This look is dominated by Terra Moons Cerise Waves. This tutorial is great for hooded eye types like mine, which have excess skin in the outer corners and the lid. How I apply my shadow wings creates the illusion that you are applying perfect liner. Multichromes are something I love! This tutorial for multichrome eyeshadows features Blood Moon, a black multichrome that is one of my favorite eyeshadows.
Dave asked me to do a vampy style and I said yes. He loves these deep red shades. It's an intense red monochromatic makeup look. You will find shade descriptions in my post so that you can search your makeup collection for similar colors. I also shared the outfit I wore on our date night. Valentine's Day is special for Dave and I because that is the night we decided to get engaged. I can't believe I've been happily married for almost a year at this point!
Terra Moons Red Date Night Tutorial Video
Please see the YouTube video for Closed Captioning English!
Red Date Night Tutorial Products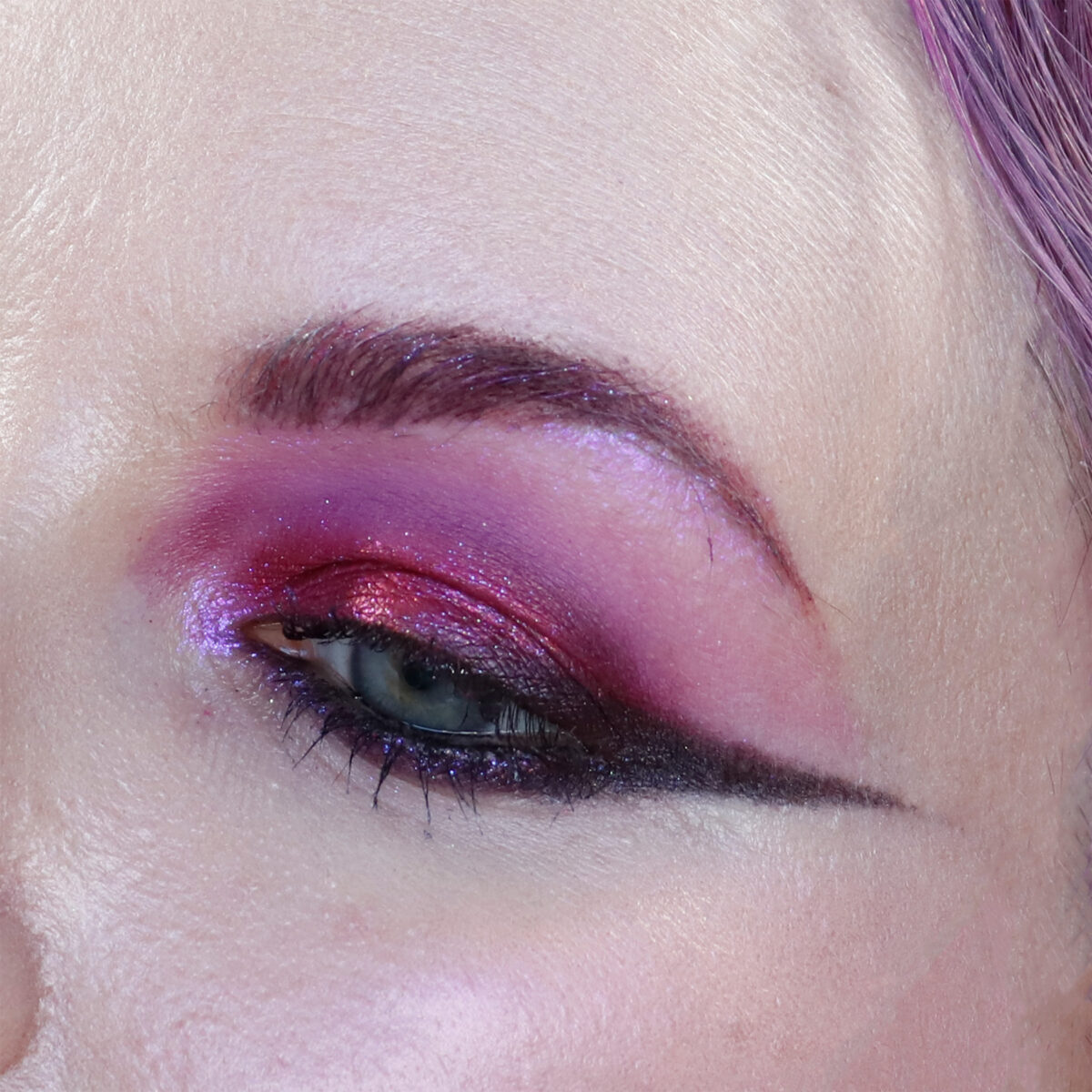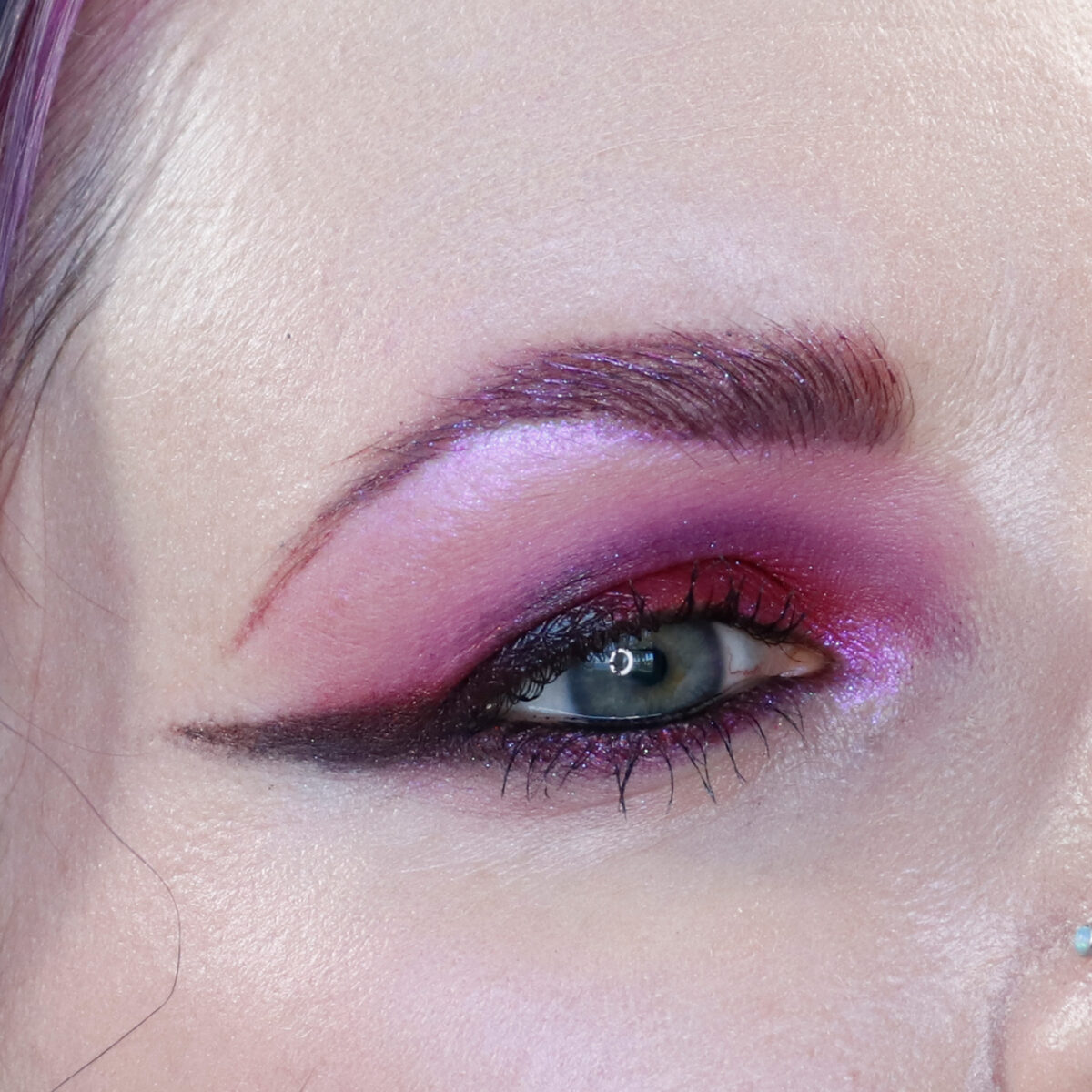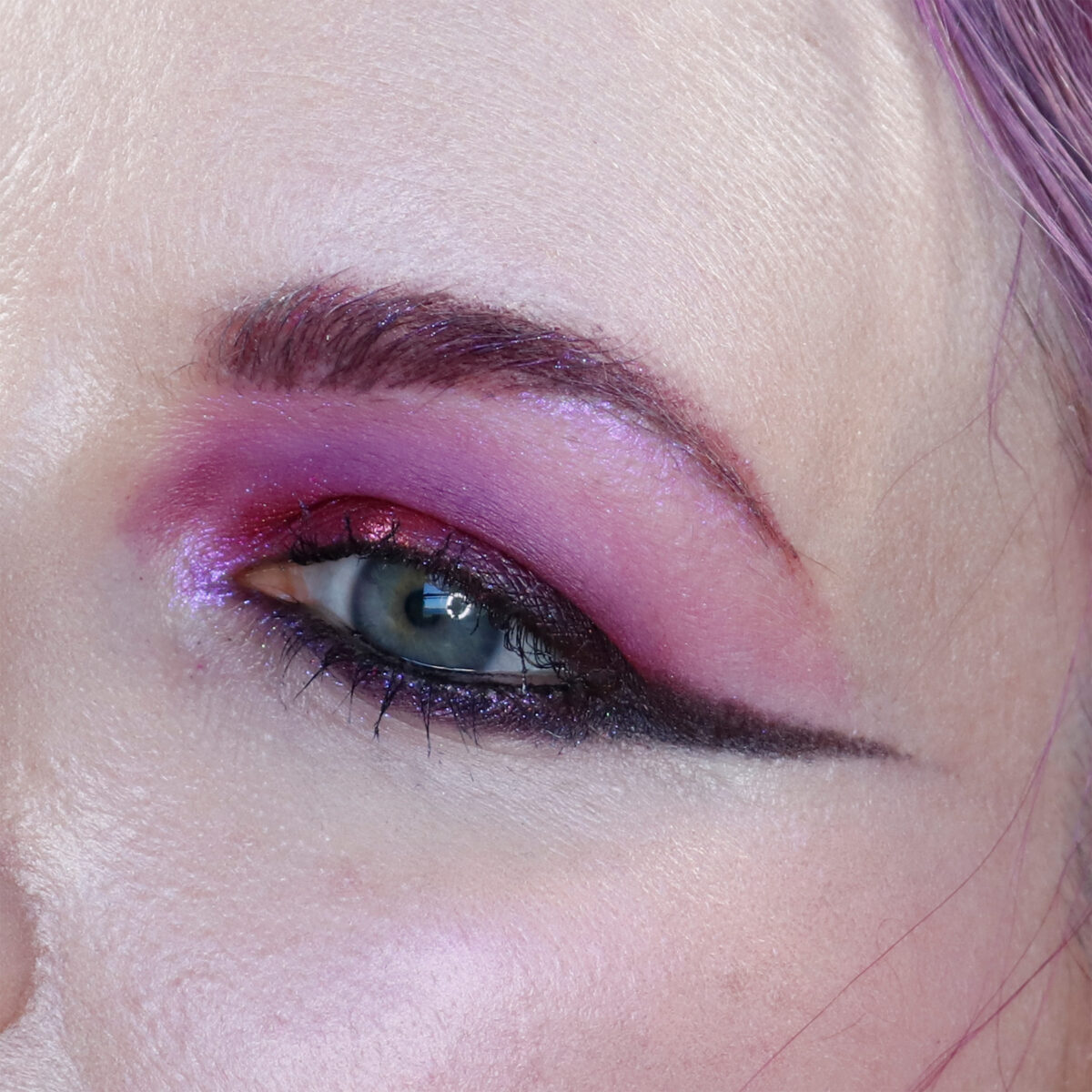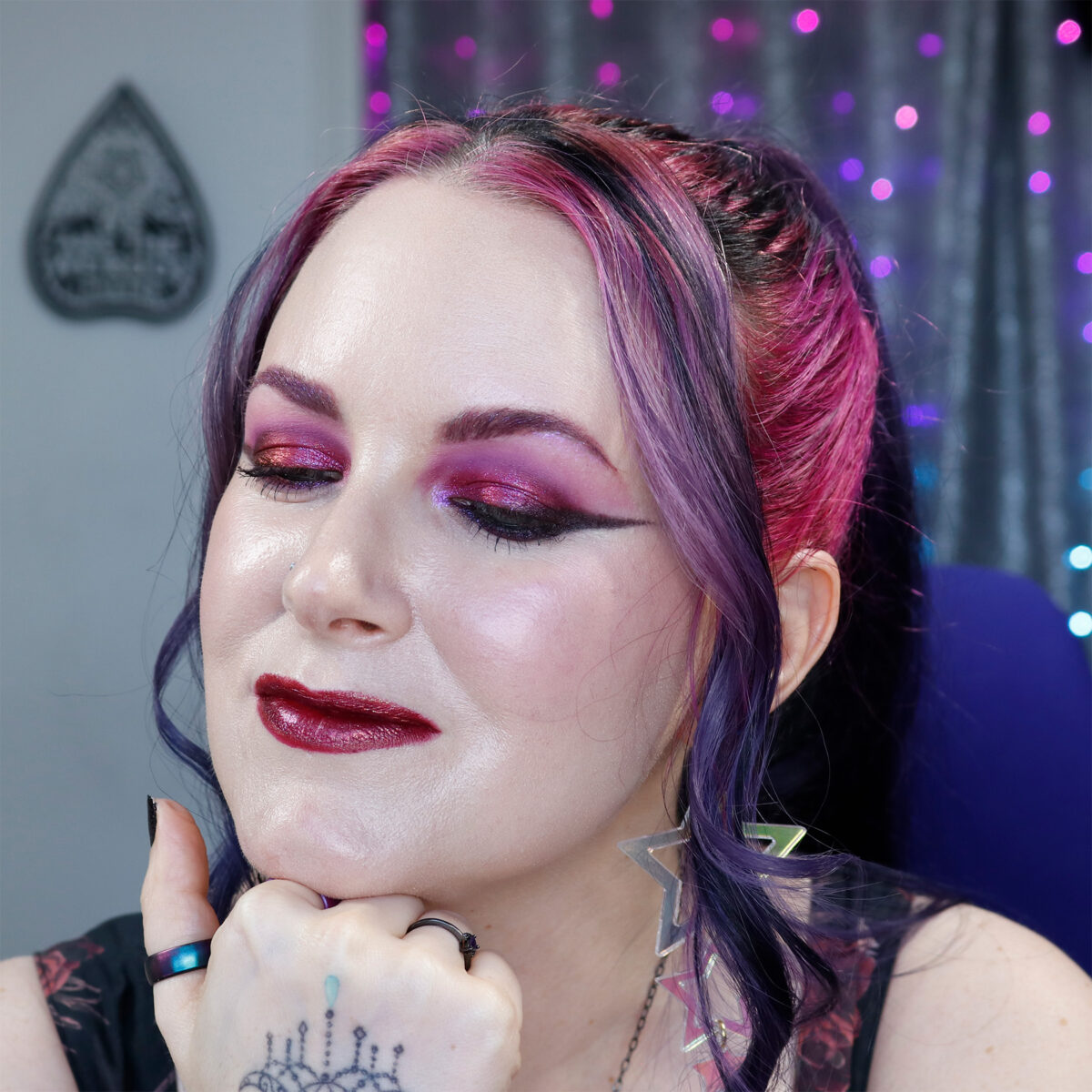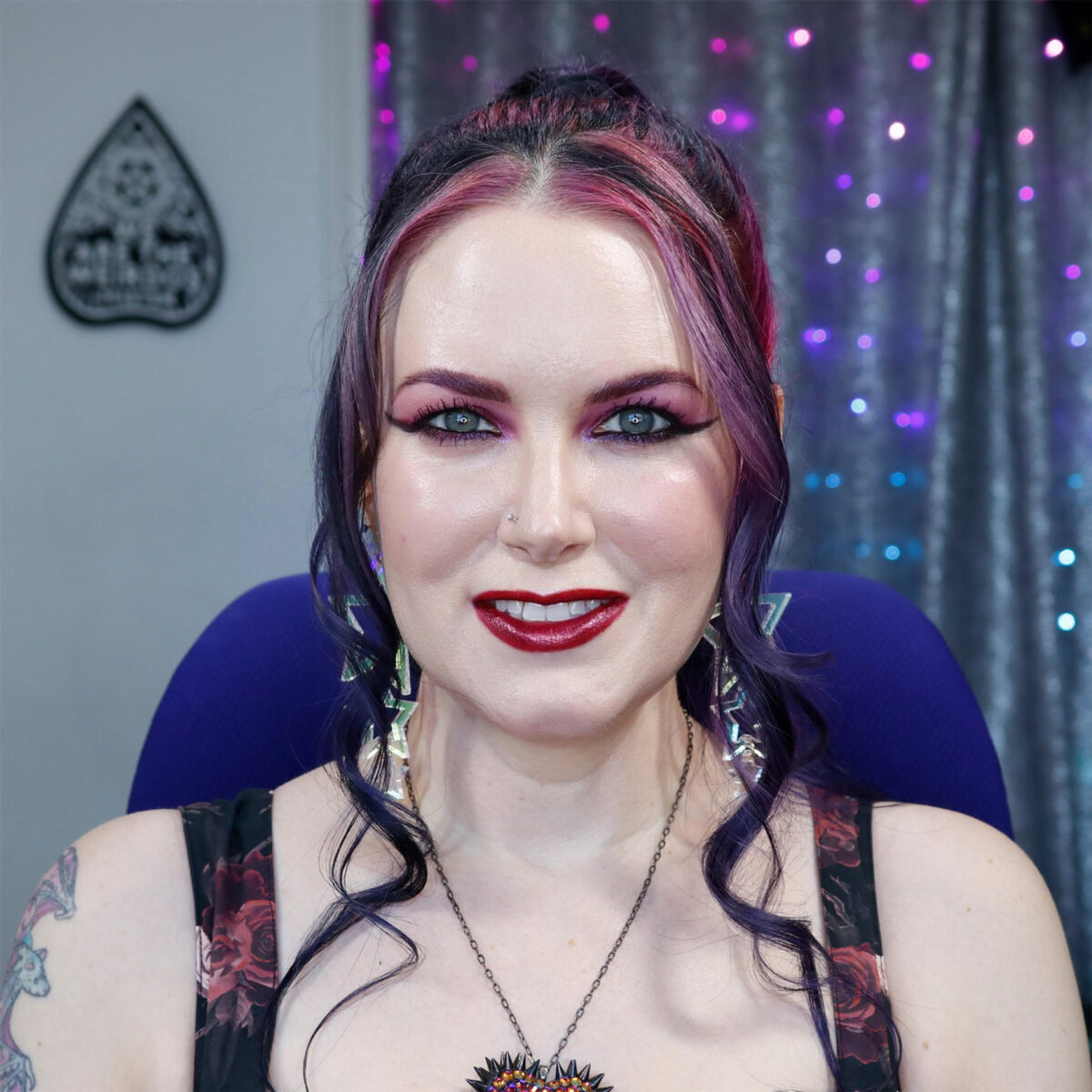 BROWS
Sigma Prime + Control Wax
KVD Aubergine Brow Pomade
About Face Eclipsed Glitter Brow Gel
EYES
Concrete Minerals Glitter Eye…