Hello beautiful people! Today I'm sharing the Tarte Big Ego to Go Palette review, swatches, and thoughts with you. It's been forever since anything from Tarte has piqued my interest, but when I saw the Big Ego to Go advertised as a slim palette with cool tones, I wanted to give it a try!
WHERE TO BOUGHT
Ulta, Tarte and Sephora
PRICE
$25 for 1.1g ( .038 oz per pan)
Palette Big Ego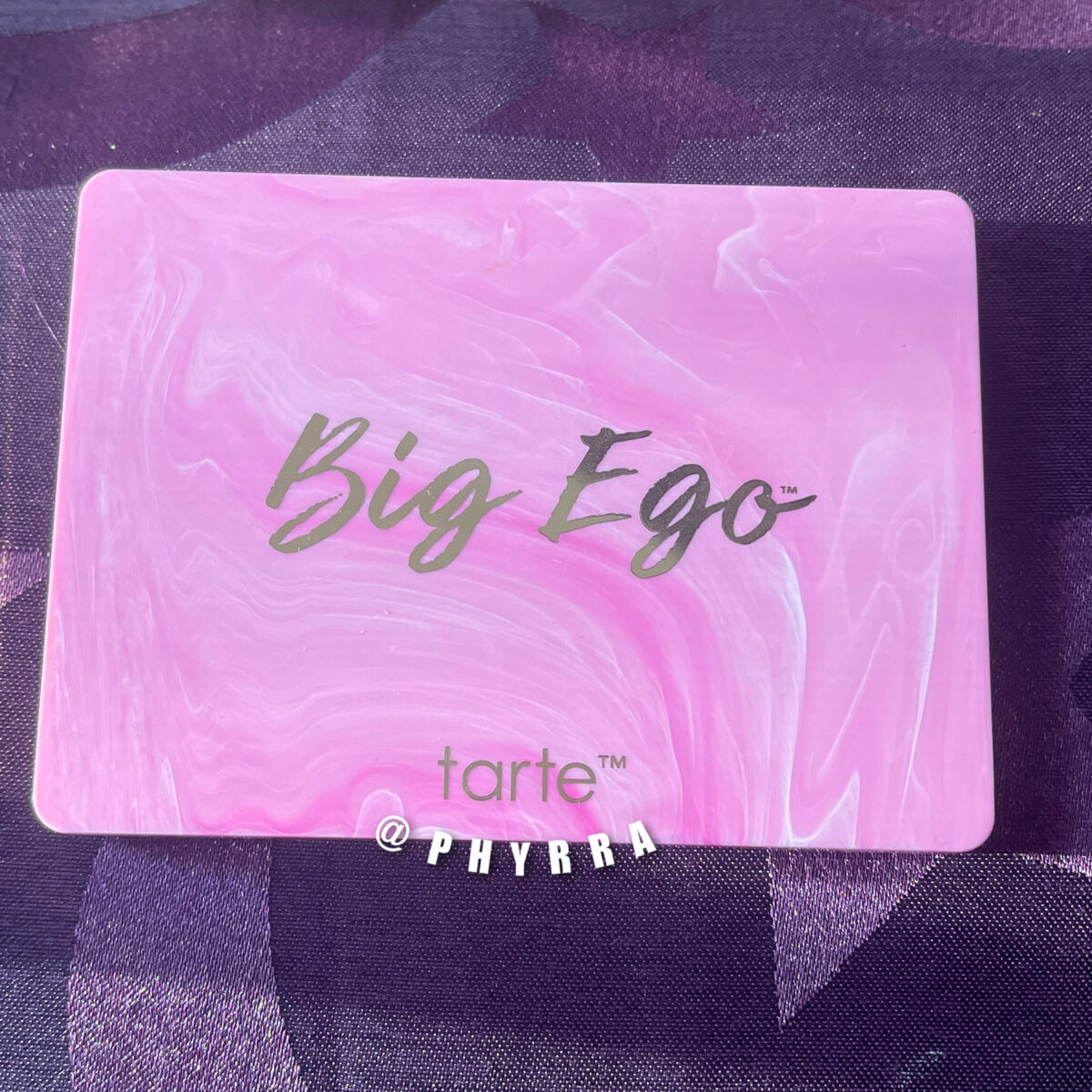 The packaging and design of the Tarte Big Ego To Go Palette are so slim!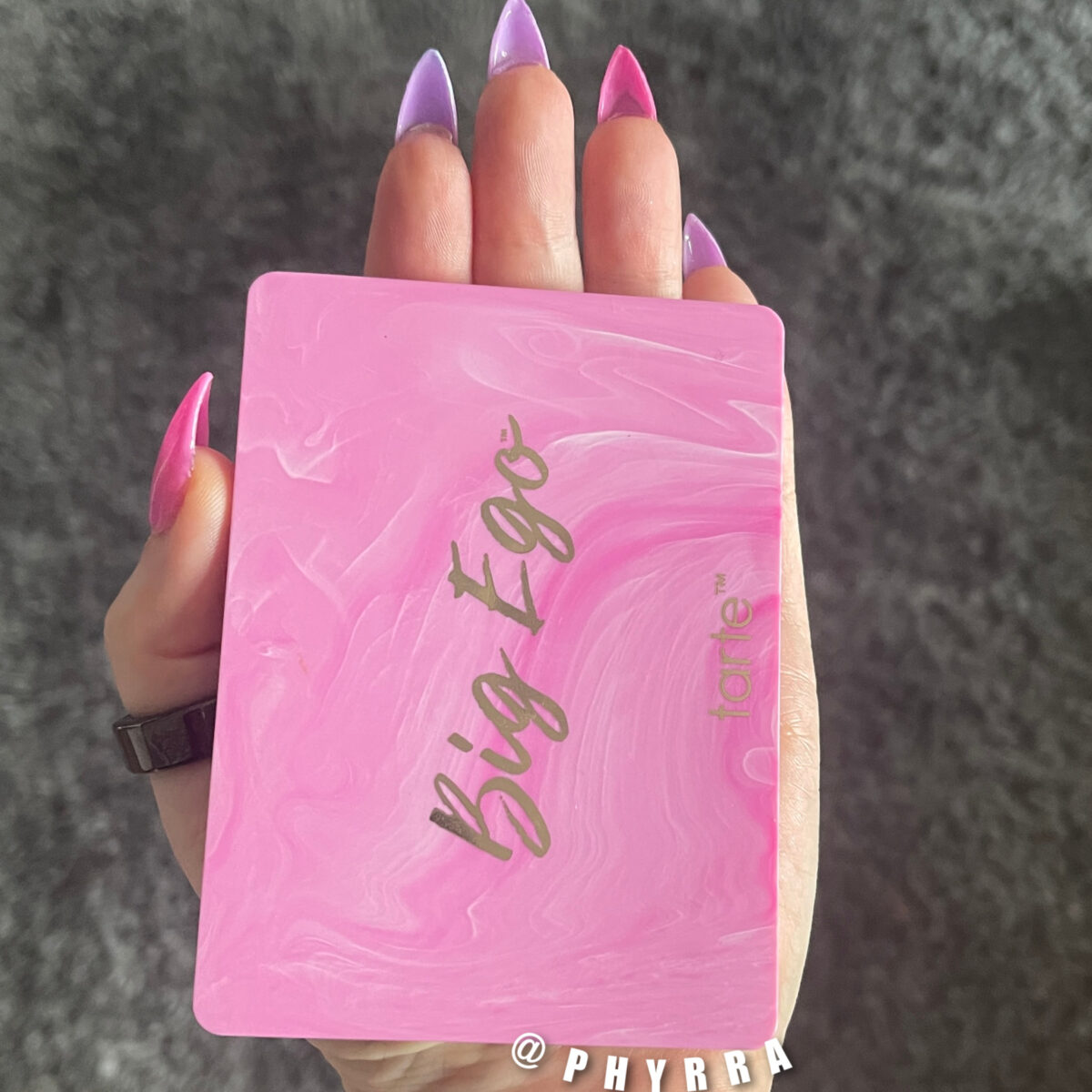 It's literally smaller than my outstretched hand, coming in at four inches wide by three inches tall.
Palette inside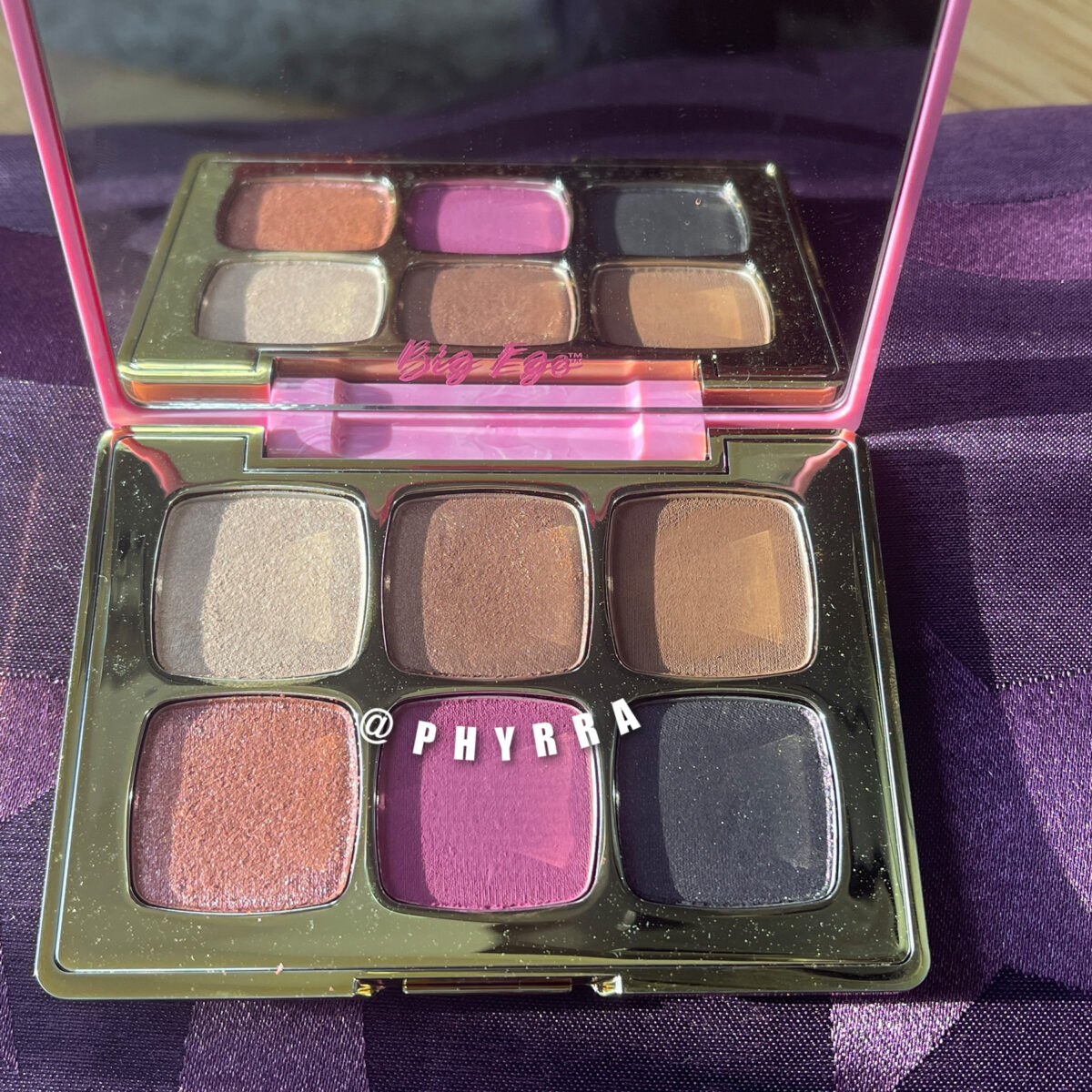 The photo above was taken inside, next to a morning window.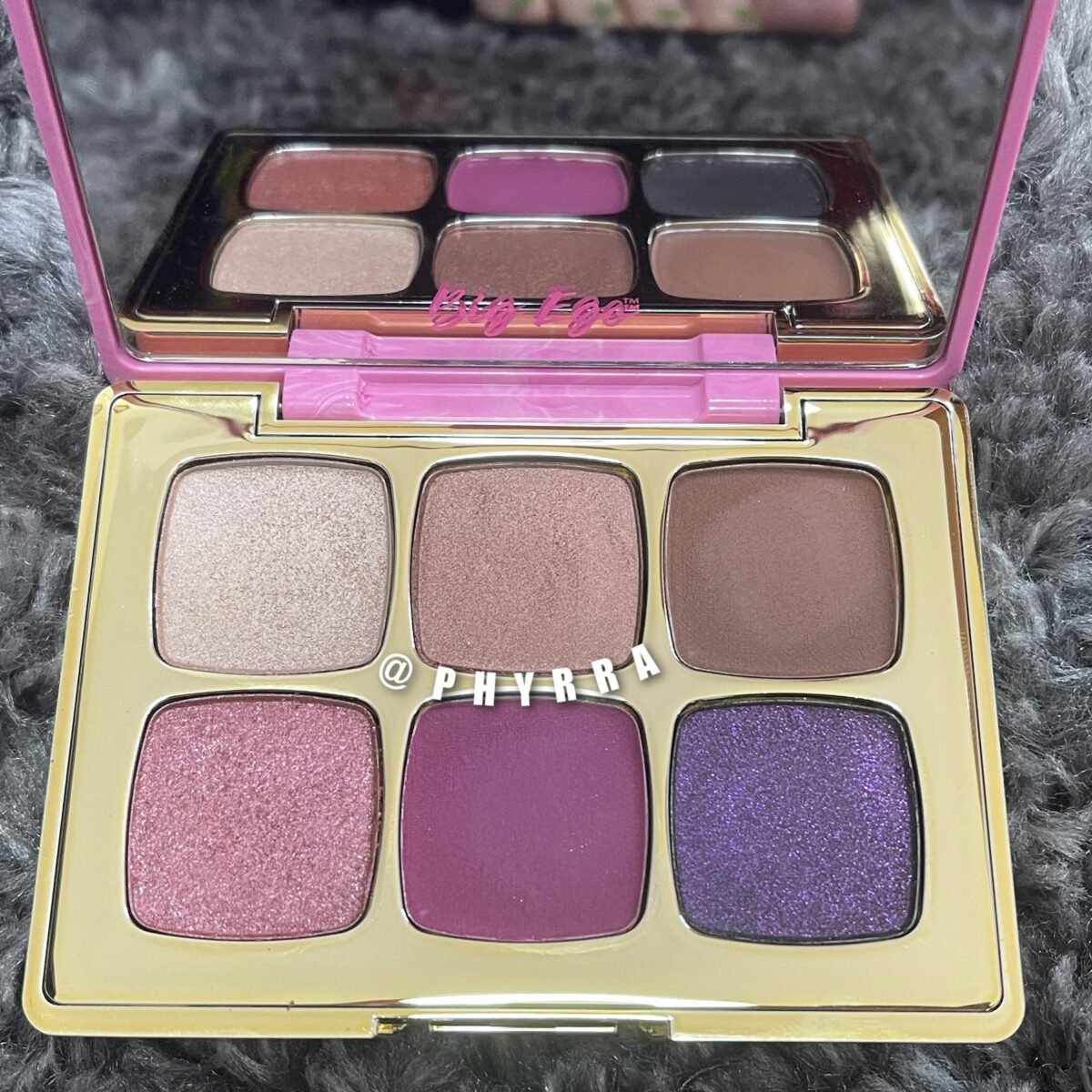 The image of Tarte Big Ego To Go Palette above was taken in natural indirect light.
How to Find My Skin Tone
I have very fair skin with a cool neutral to muted yellow-olive tone. I tend to prefer foundations with neutral or muted shades. We need more foundations with muted undertones. Right now I love to wear beautyblender bounce radiant skin tint in Light 1, Danessa Myricks Yummy Skin Blurring Balm Powder in Shade 1, and Missha BB Cream in shades 17 & 21.
Check out my foundation reviews, swatches and features.
Tarte Big Ego Palette Swatches
The Big Ego to Go is my favorite.