Good morning, lovely creatures! Today I'm sharing my Sugarpill Anniversary Capsule Palette review with you. This review's tardiness is another casualty of mine from working through burnout.
Where to Buy
Sugarpill, Beautylish
Price
$42
Anniversary Capsule Palette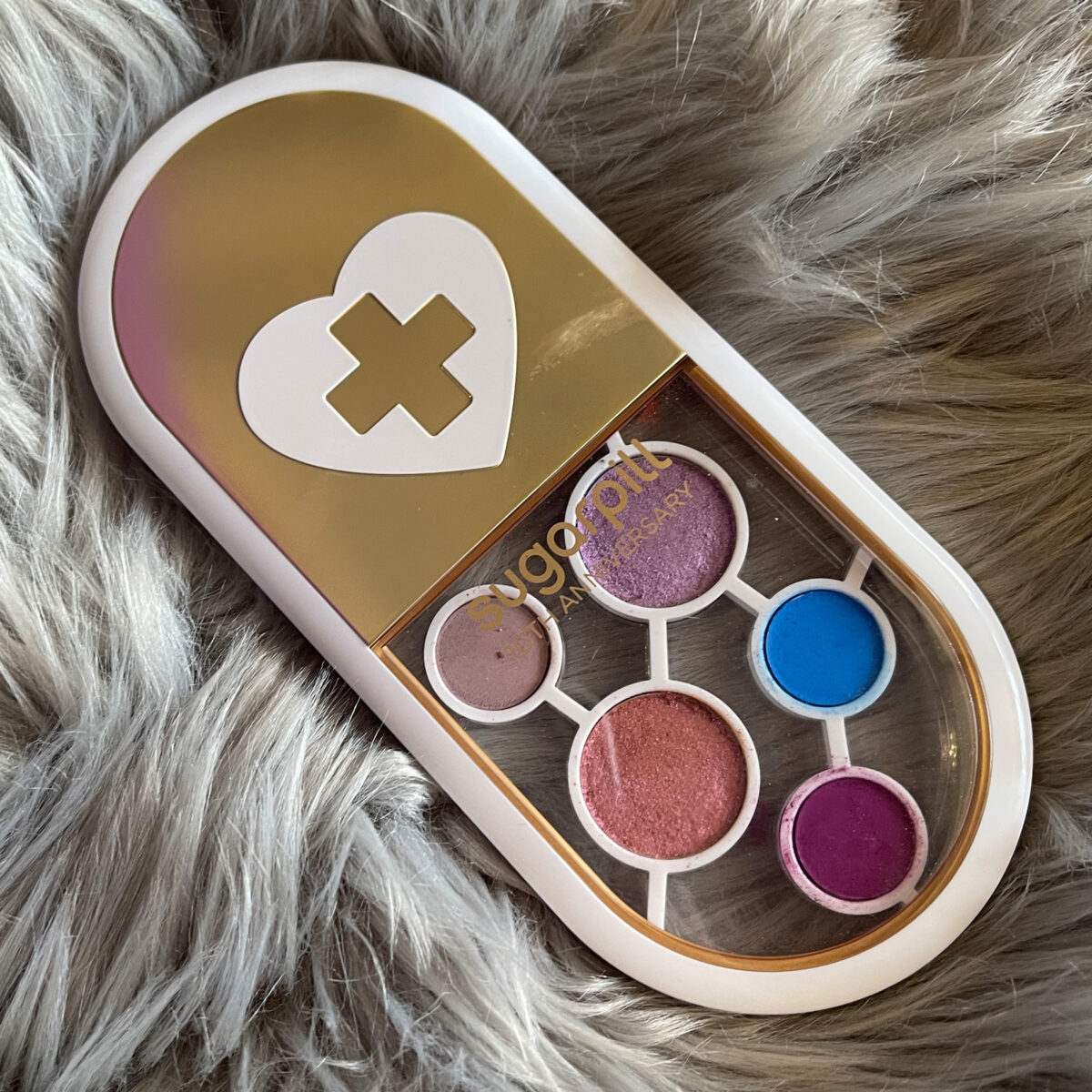 The best thing about the Anniversary Capsule Palette are the nine eyeshadows and one blush. They can both be used as eyeshadows. The unique shape of the palette is great, but I find the various sizes of the pans to be overwhelming.
I love the cuteness and durability of these palettes. They've been great for travel.
Inside the Anniversary Capsule palette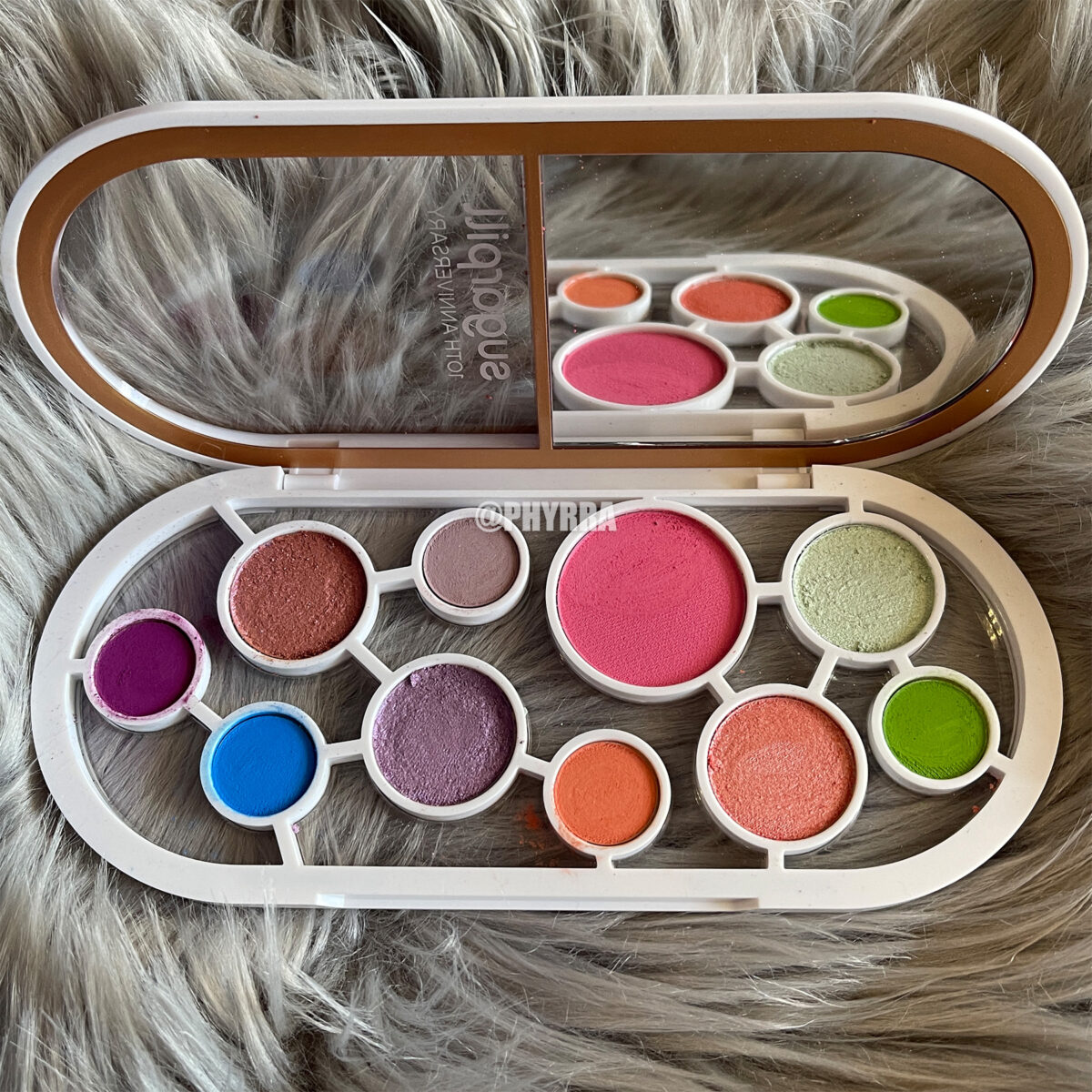 These beautiful shades are part of the Anniversary Capsule Palette.
Lacy – Matte peachy salmon. Named after the first LA headquarters, Lacy Street
Hi Cutie – Frosted coral
Shrinkle – Red-violet shimmer with fairy pink reflects named after Sugarpill's founder – that's me! Layer any shade of eyeshadow or lip over it to transform magically. Apply with your fingers or a densely textured brush.
Valentine – Matte blush in vivid blue-based princess pink. Our bday is Valentine's Day!
Pill Kitty – Bright boysenberry matte named after our mascot logo
DTLA – Matte dusty amethyst, the perfect blending and transition…