Hello, beautiful creatures; I'm bringing you my Silk Naturals indie makeup review today. Silk Naturals is one. top indie makeup brands and an all-star for handmade products, and I've loved the brand since 2010. 
This is not a sponsored video or blog post; you'll see a mix of PR and products I purchased.
Silk Naturals Indie Makeup Review Video
You can watch the video on YouTube with closed captioning English!
About Silk Naturals Handmade Indie Makeup
Silk Naturals is owned by Karen Stark, who founded it in 2006. Karen started making her makeup because she couldn't find what she was looking for in the store. Silk Naturals is an indie beauty brand that makes makeup, skin care and hair products. You can find over 400 products and excellent customer service. They also sell high-quality, affordable makeup.
Follow Silk Naturals Instagram for behind-the scenes photos and more
How I discovered Silk Naturals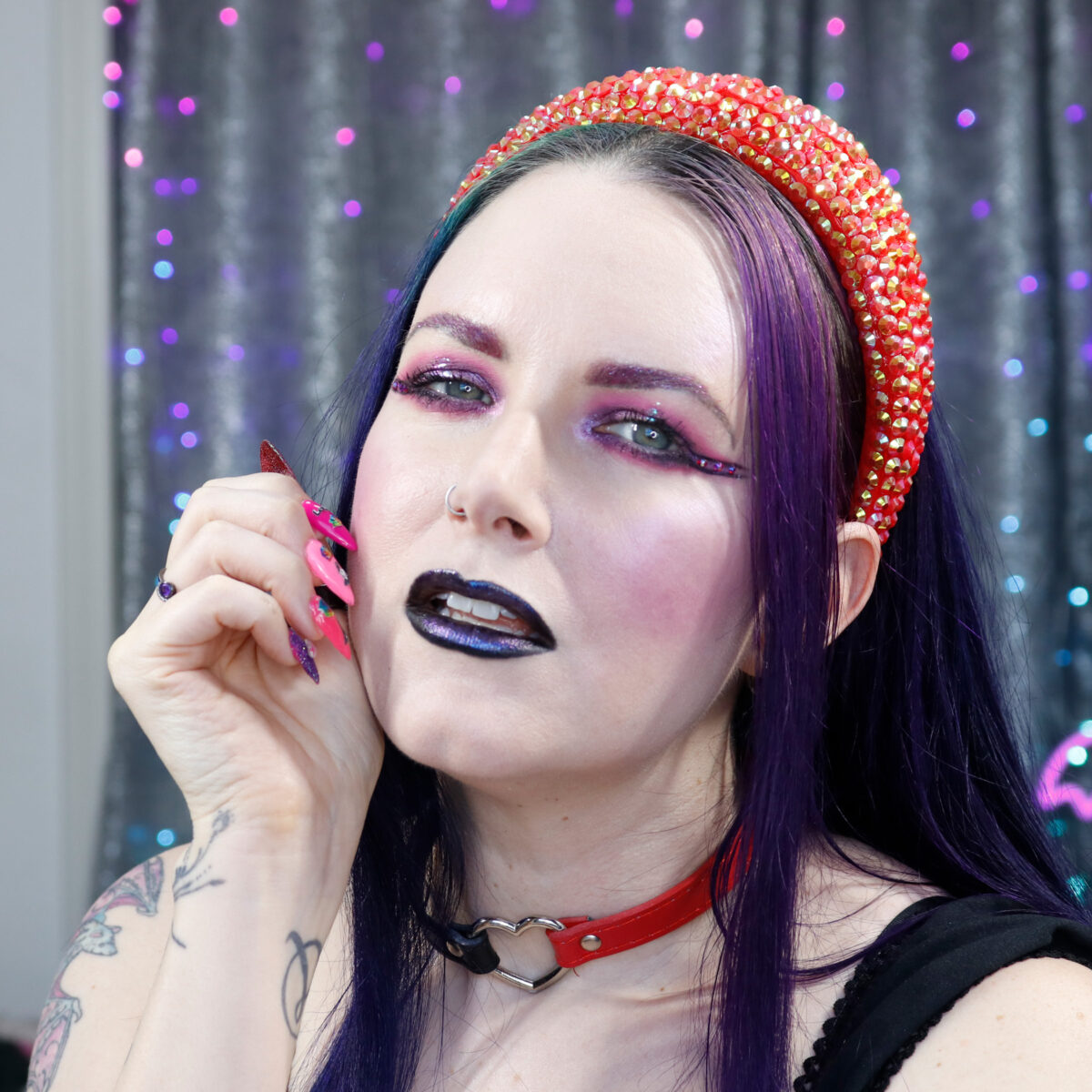 I found Silk Naturals because they sometimes create colors inspired by popular shades from MAC, Urban Decay, Jeffree Star, Anastasia Beverly Hills and more; except their products don't contain filler ingredients or ingredients known to cause allergies. And…