Hello, wonderful creatures! Today I'm sharing my sexy witch costume with you. Hot Topic was kind enough to send me the romper, hat and other accessories. As I'm still recovering from major surgery, I wanted to make sure I had a comfortable, affordable, sexy witch costume to wear this year and the Cosmic Aura Black Spiderweb Bell Sleeve Velvet Romper from Hot Topic is perfect for this!
Hot Topic is offering 30% off today only (August 30th, 2023) with code HT30!
Please Note This Personal Note
I'm recovering from a double mastectomy and breast reconstruction surgery to prevent breast cancer. My doctors and my therapist thought it would be better to perform this surgery now, when I was healthy and could recover quickly, rather than wait until cancer developed. I agree. The best advice I can offer you to recover from surgery is that you should do all of the exercises your doctor has prescribed, walk as much you can, consume plenty of fluids and eat an anti-inflammatory or low-inflammation diet.
Sexy witch costume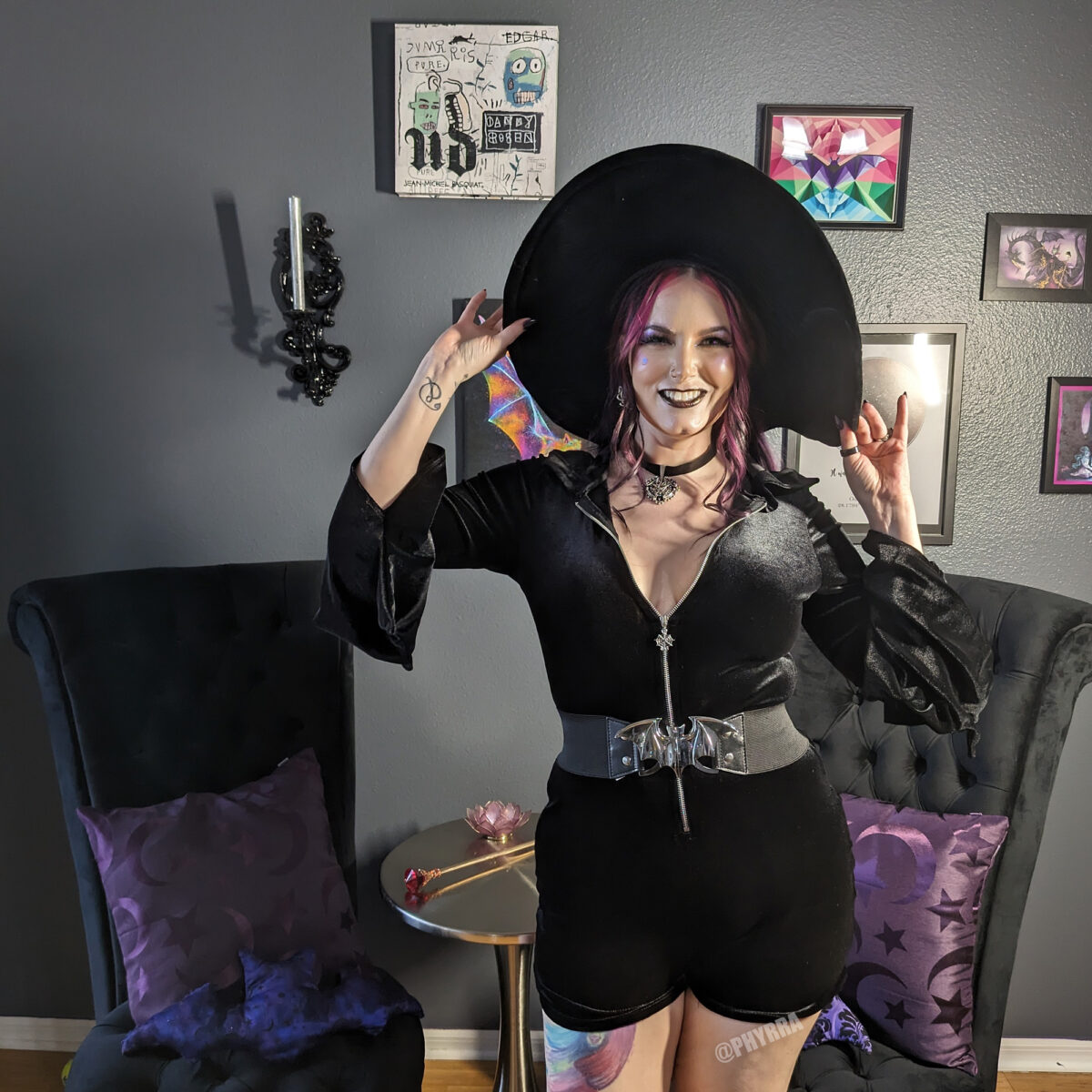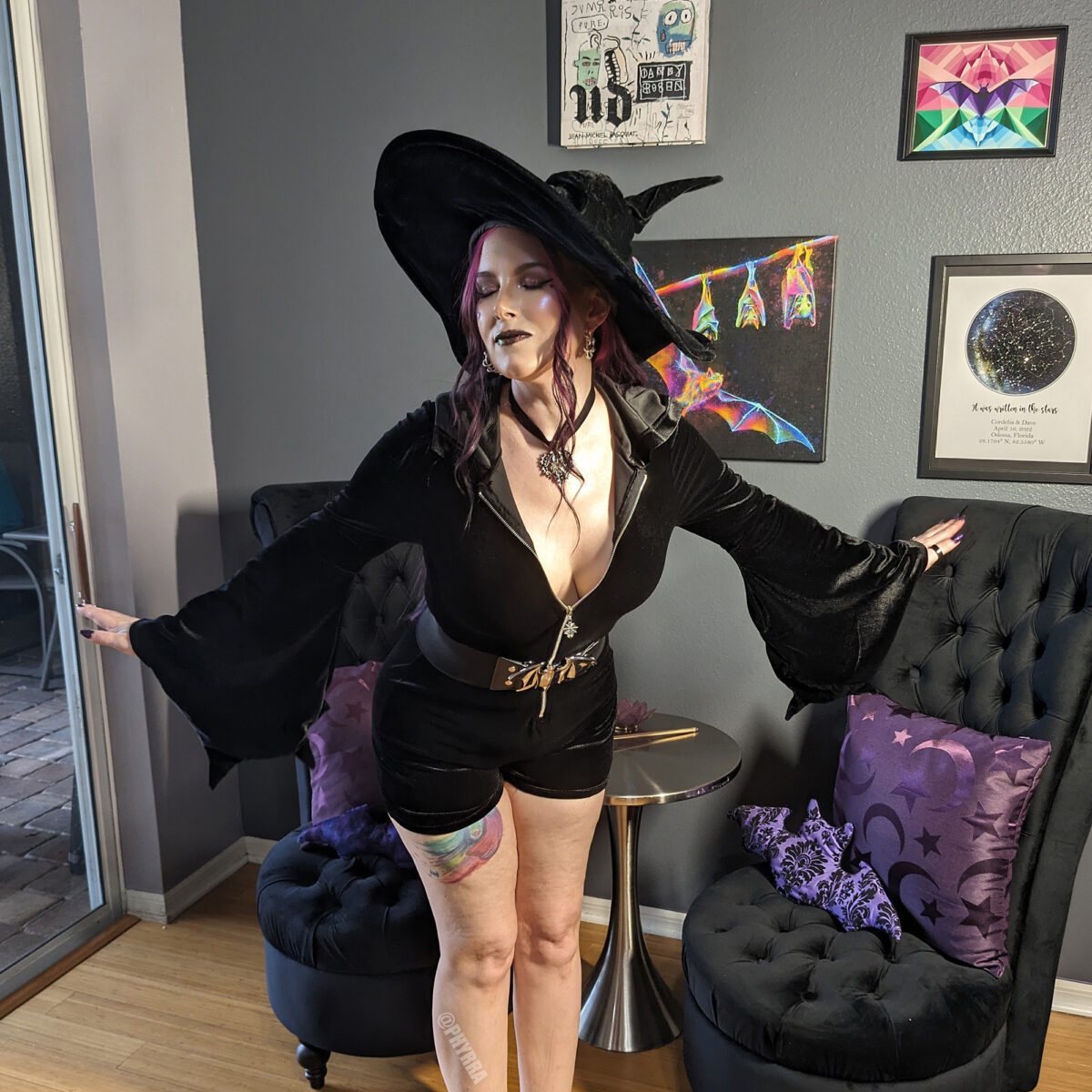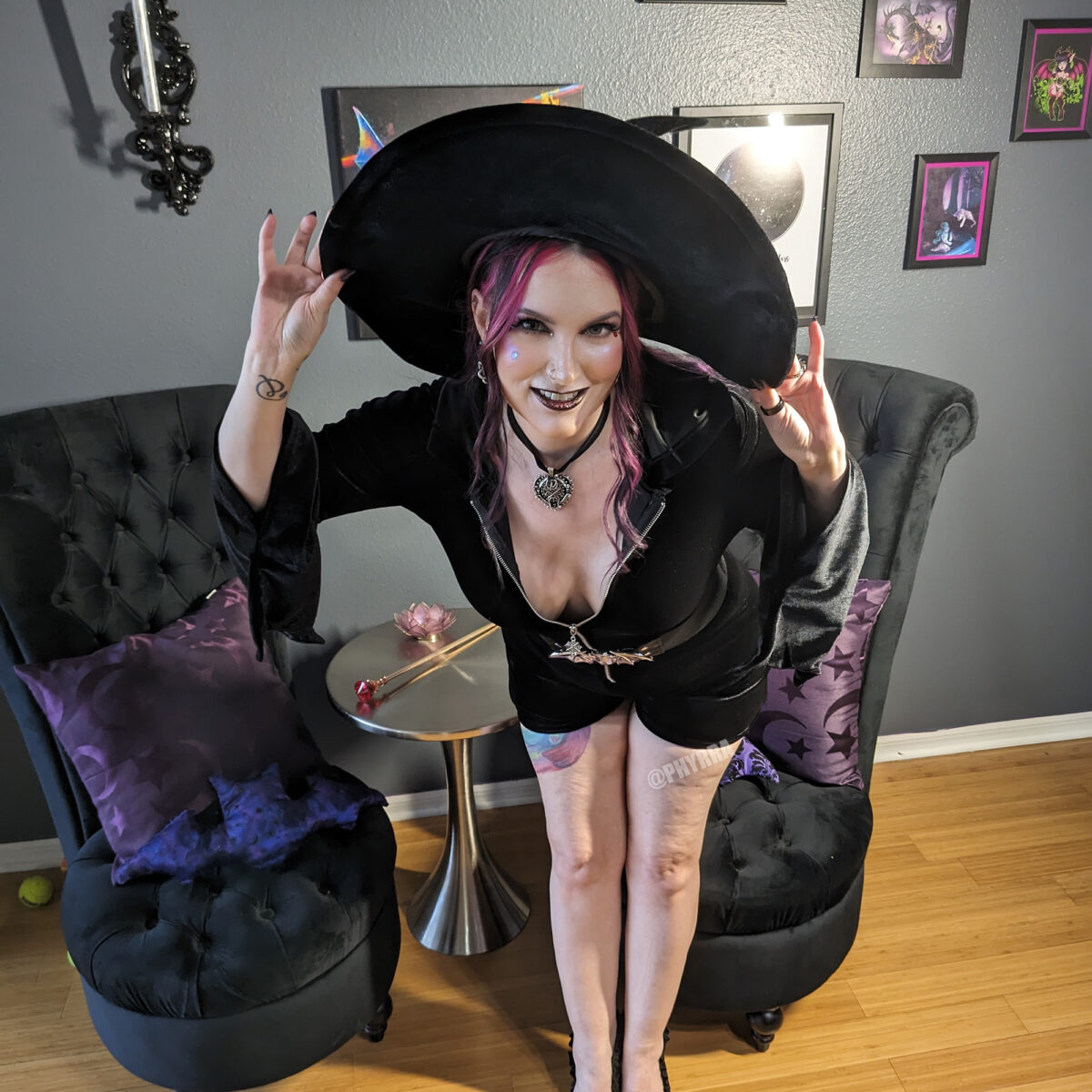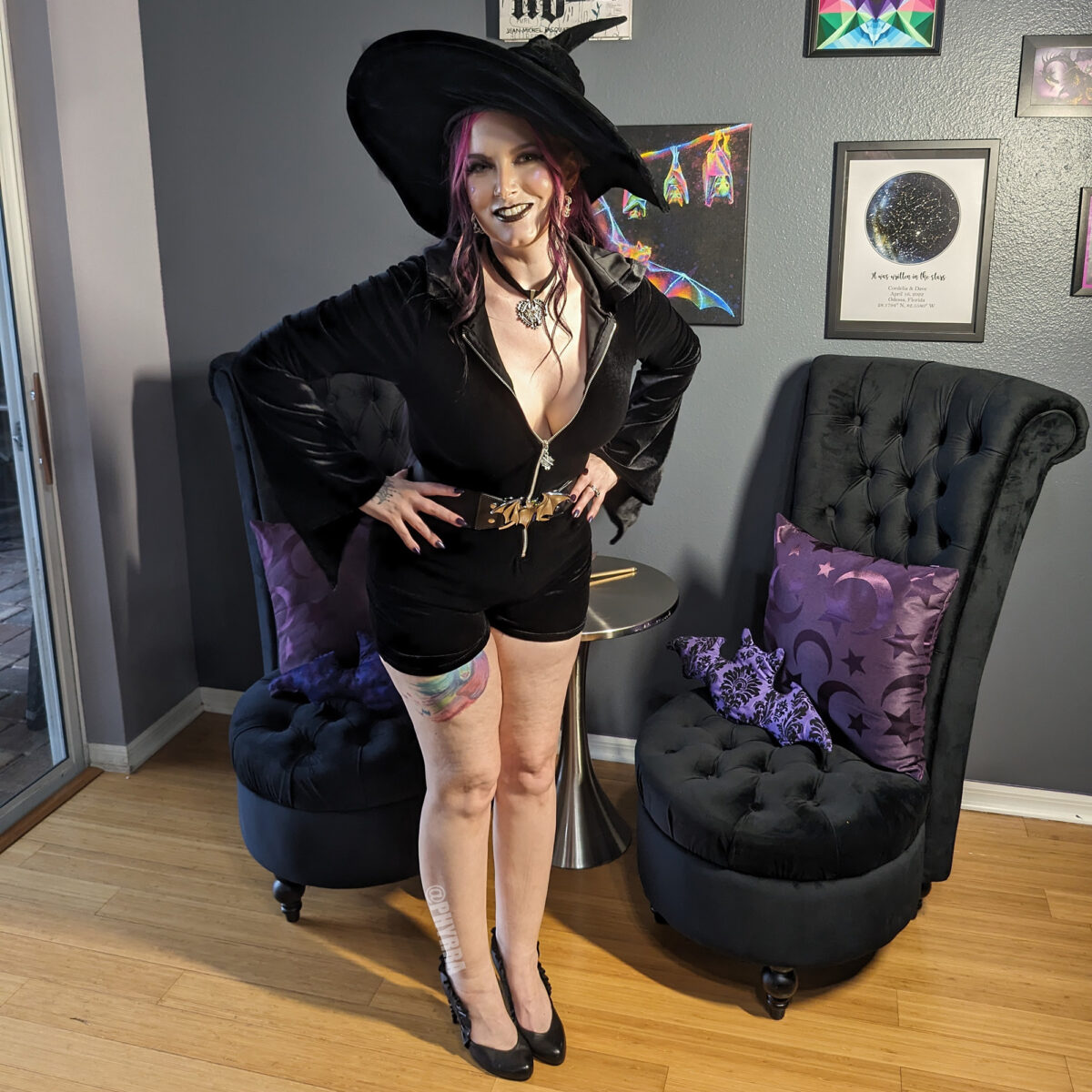 Outfit Details
*Hot Topic Cosmic Aura Black Spiderweb Bell Sleeve Velvet Romper (Plus Size here)
*Hot Topic Black Velvet Witch Hat
Elegant Red Wand
Kreepsville 666 Bat Belt
Black Velvet Witch Choker(this was a present from my friend Carlye). (link to similar…