Today I'm sharing my Ryse Fruity Crunch Protein Muffins Recipe with you! I love to bake and I'm always having fun trying to find a new low carb, low sugar, high protein recipe to make. ChatGPT was able to help me create this recipe using ingredients I already had in my pantry. I use chatGPT to research and create recipes.
Protein Muffins Ingredients
Greenwise Finely Ground Almond Flour
34 cup Ryse Fruity Crunch protein powder
Stevia in the Raw, 1/4 cup
2 tsp Baking Powder
1/4 teaspoon salt
Four large egg whites
Cashew milk is a great alternative to sugary milk.
1/4 cup avocado oil
1 tsp vanilla extract
1 tsp lemon zest
1 1/4 cup fresh blueberries
How to make Ryse Fruity Crunch Muffins?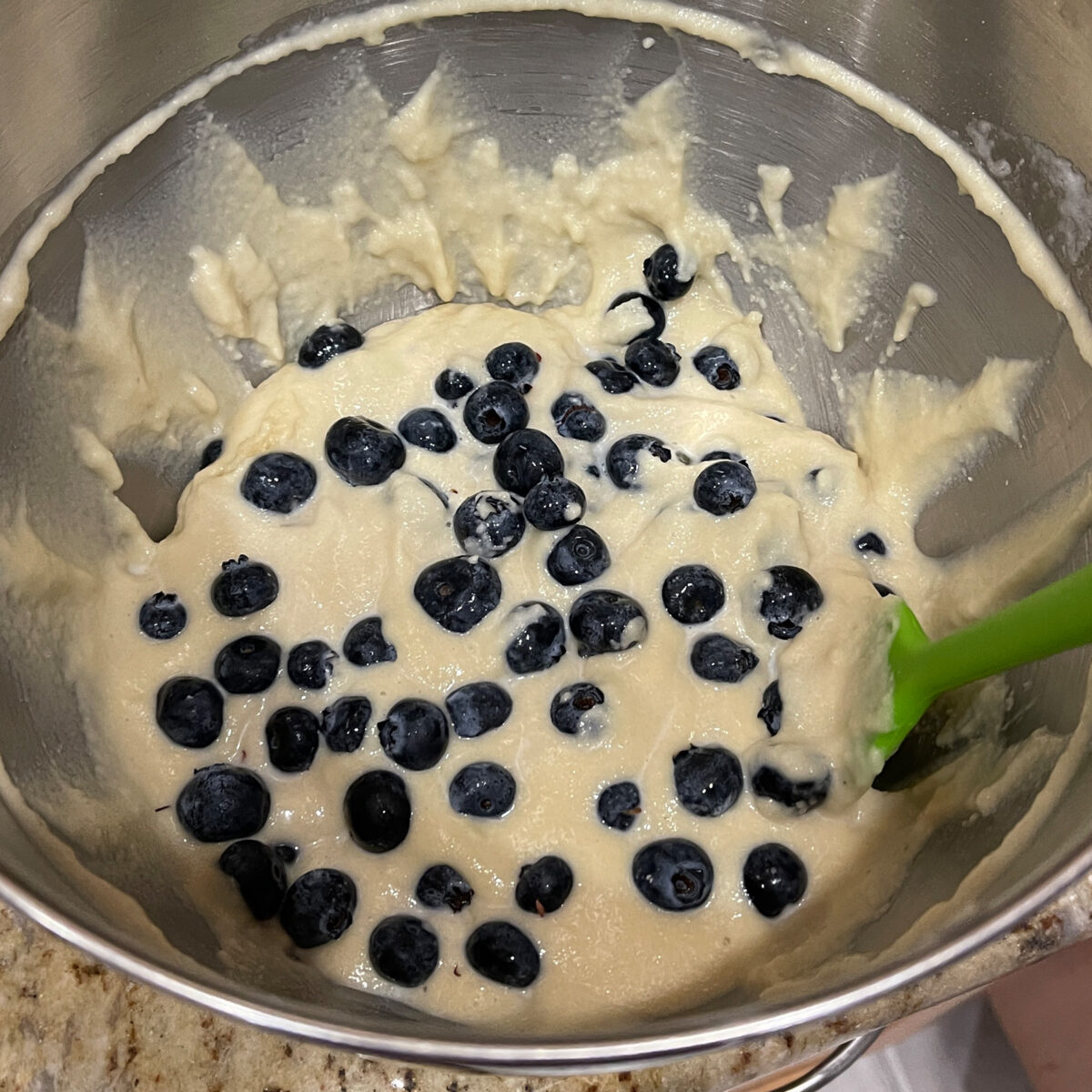 Preheat your oven to 350°F (180°C). Spray avocado oil onto a silicone muffin tin to avoid any sticking.
In the Kitchenaid mixer, mix together almond flour with Ryse Fruity crunch protein powder, Stevia In The Raw baking powder, salt, and Stevia In The Raw.
In a different bowl, whisk the egg yolks, avocado oil and lemon zest with the cashewmilk.
Pour the wet mix into the Kitchenaid Mixer, and stir until it is well combined.
Fold in 1 cup blueberries.
Divide the batter equally between the muffin cups.
The muffins can be decorated with a variety of toppings.