All you beautiful creatures, it's me! Today I'm excited to be sharing my rainbow pride ring with you. I've been searching for a baguette-style rainbow pride ring for a long time, and I've finally found a gorgeous one to share! Thank you so much to Love & Crafted for sending me this ring.
Where to Buy
Love & Crafted
Price
$79.99 (currently for sale at $39.99
About Love & Crafted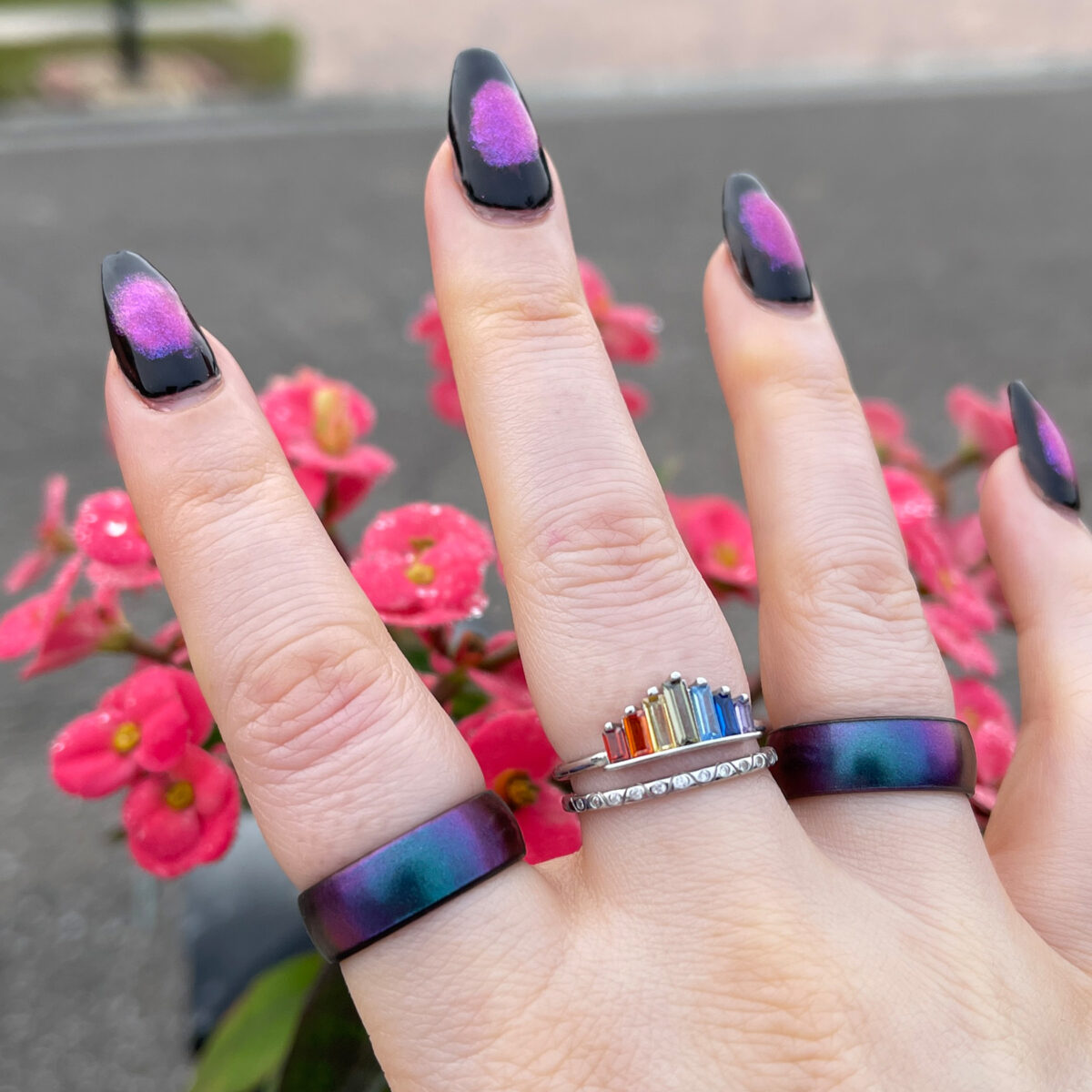 Love & Crafted handmakes 100% hypoallergenic jewelry from high-quality materials. They're a love-inspired jewelry brand, which speaks to me, as love is very important to me.
Love & Crafted Rainbow Ring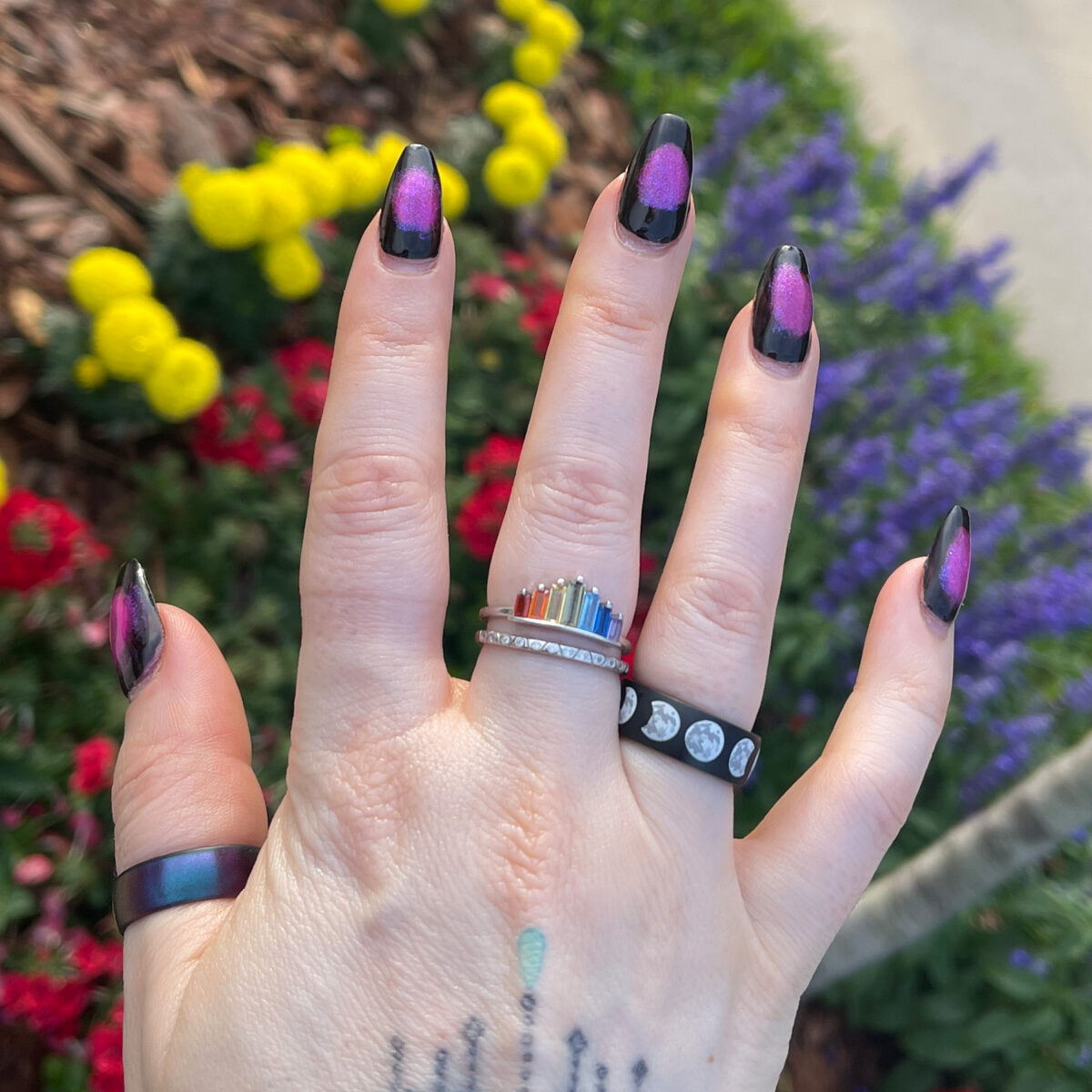 This stunning rainbow pride ring features baguette-style gemstones and a thin, textured metal band at the top. The solid brass rainbow ring is nickel and lead free, sterling silver plated. To complete the design, the zircon crystals add stunning sparkling color. My ring is size 7.5. However, it can be adjusted to make it larger or smaller.
Rainbows are a symbol that represents hope, beauty after the storm and good fortune. They also represent the LGBTQIA2S+ community. I love rainbows and have experienced them many times. Rainbow poodle My leg is tattooed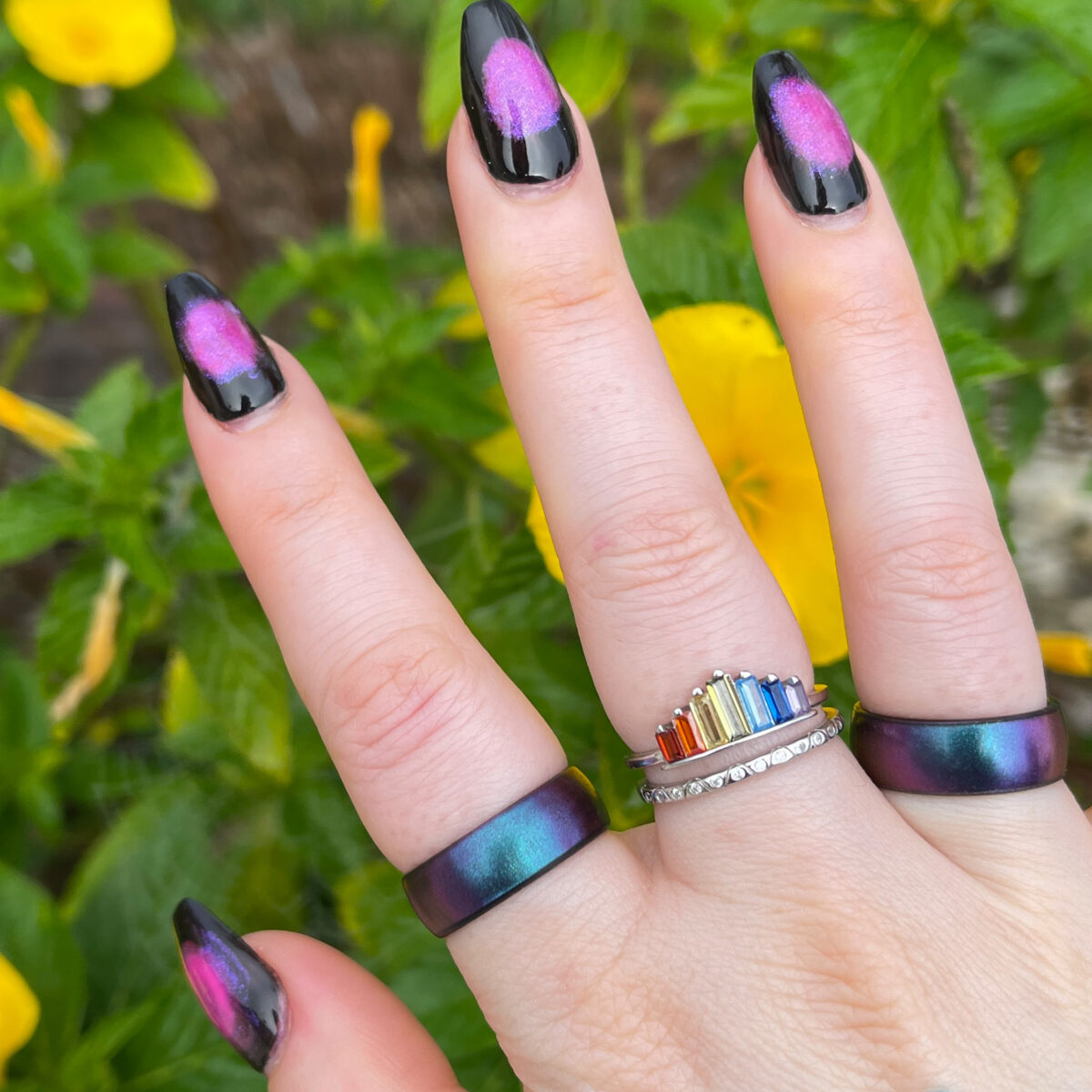 I consider my rainbow pride band to be absolutely…