For a while, the fashion world has been anticipating the return of large bags. However, the spring 2023 runways confirmed their triumphant return back to the trend cycle. Why didn't super-sized bags disappear? 
Ever since Kendall Jenner was photographed wearing a larger-than-torso Bottega Veneta shoulder bag back in 2021, I've asked myself the same question. Before the pandemic, handbags were becoming smaller, less practical, and ornamental. Think: Jacquemus' cult Le Chiquito, a handbag so small it spurred an Internet debate after Lizzo posted a video of her taking a #2 pencil out of it in 2019.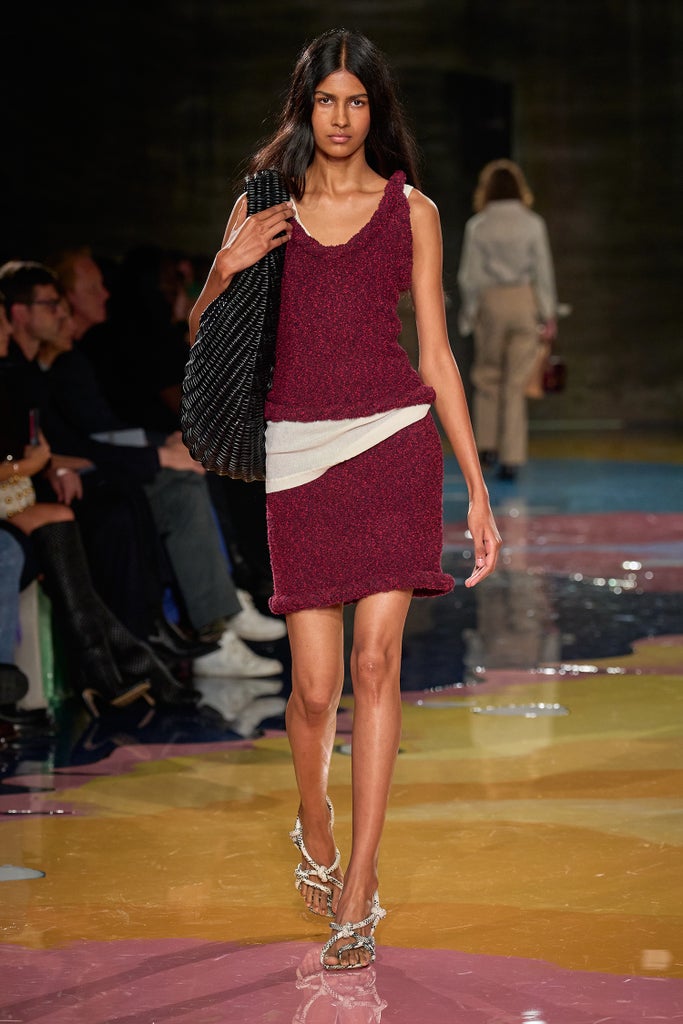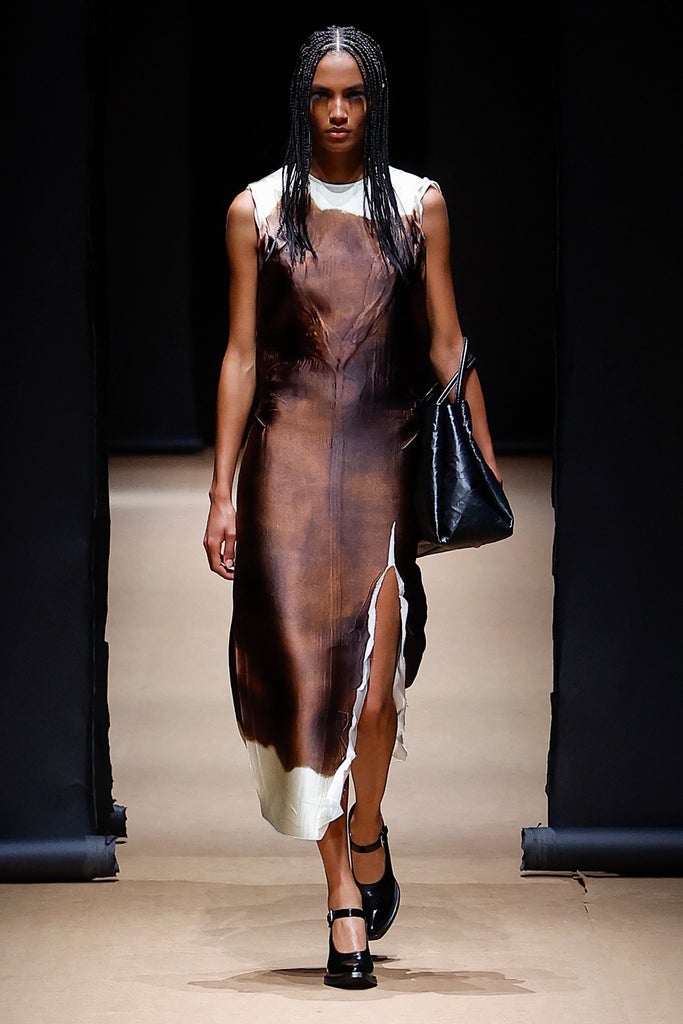 Three years later, runways declare that shrinkage has ended. Take, for example, Bottega Veneta's spring 2023 collection, which showcased oversized slouchy carryalls, Givenchy, which featured extra large shoulder bags with thick buckles, and Prada, which included work-ready structured totes. Even mini bag designers are increasing the size of their offerings. Case in point: Luar's Ana bag got an XXL makeover for the brand's spring 2023 collection. 
Teeny bags were a hit at the time, but a number of social factors…