The catwalks of New York Fashion declared businesscore would be the trend of fall 2023, and with only a few weeks away till autumn, we're here to act on it. Business-core is also the best way for adults to fulfill their back-to-school shopping needs. Upgrade your officewear as you prepare for the new season with trendy blazers, layered knits and fresh trousers. Business-core buys for fall also expand to tote bags, and we have all the investment pieces you could want from trendy brands like Polène and Isabel Marant that you'll proudly carry from the office to happy hour.
Whether you're a corporate girlie on a mission to upgrade your work attire collection or simply want to be classy and pair a statement blazer or tote with your everyday jeans, scroll ahead for the best professional business clothes for fall. Heading into the new season, you'll be looking poised and ready to tackle any obstacle with your new uniform. It's time to finesse the business-core trend before it officially hits the streets. 
Blazers with a sophisticated look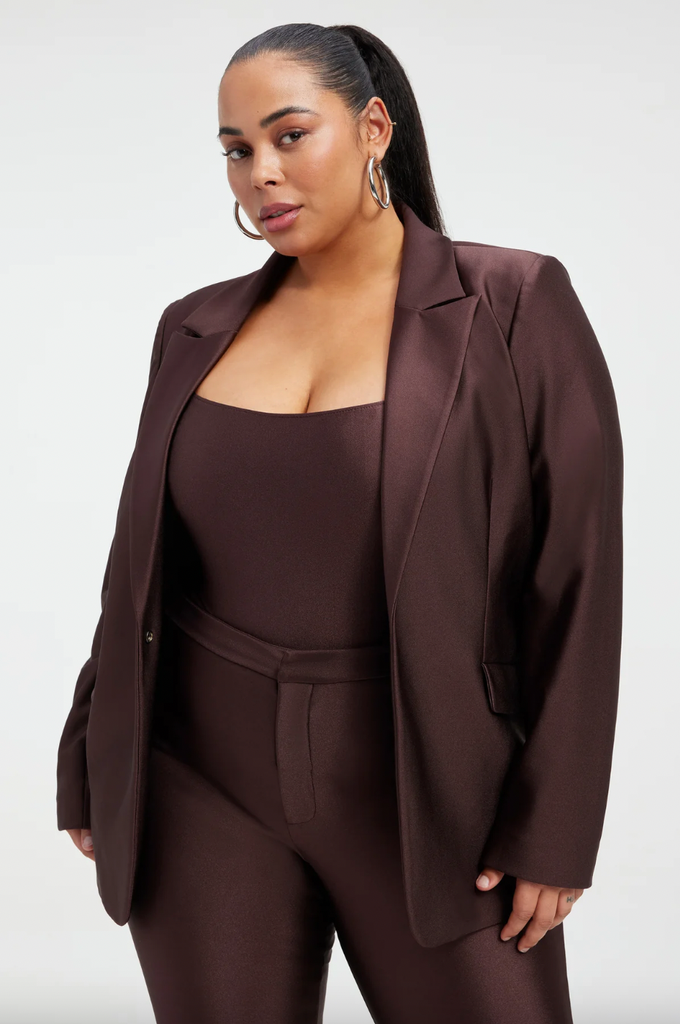 This fall, the black blazer isn't your only option.