This page serves as a collection of my most asked Tik Tok fashion and lifestyle items. I have shared these items on my various social media platforms and many of them have gone viral. I wanted to have a complete list for you all to look through and enjoy. This list will be updated bi-weekly to make sure all of the links still work. Feel free to reach out to me if you have any trouble.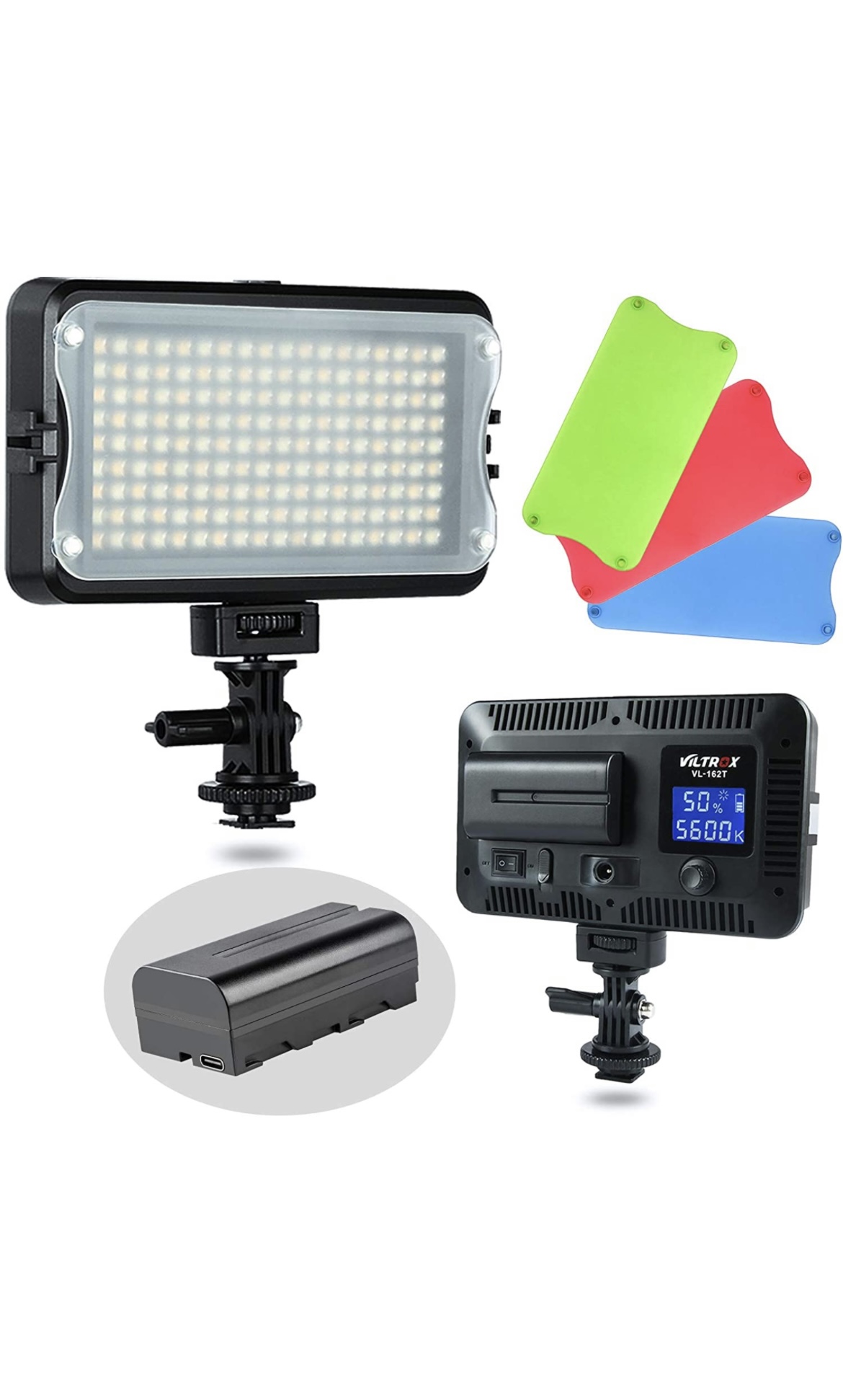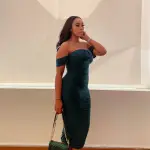 Ruched Bodycon Dress:
Plaid Button Down Long Sleeve Trench Coat:
Two-Piece Long Sleeve Track Suit:
Hat: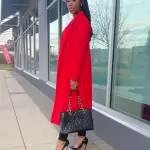 Red Coat:
I have tons of other options for red coats that are under $100 HERE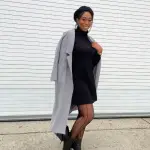 Gray Coat:
Again, I have a complete list of coats under $50 HERE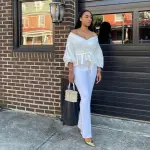 White Blouse:
One of my favorite fashion finds from Amazon.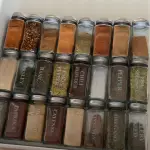 Spice Organizer: