We are so glad you're here, my beautiful creatures. Today I'm sharing my favorite experiences in Las Vegas from my Las Vegas Trip. Dave and me spent two weeks in Las Vegas, (see my Las Vegas Mandalay Bay Hotel Stay) as our honeymoon vacation.
To be able to take off two consecutive weeks, I kept all my vacation from 2021 to 2022 because I worked for a typical American company that had limited vacation time. In 2022, I was afflicted by burnout and had to work for ten consecutive months. This isn't ideal and I don't recommend it.
Helicoptor Tour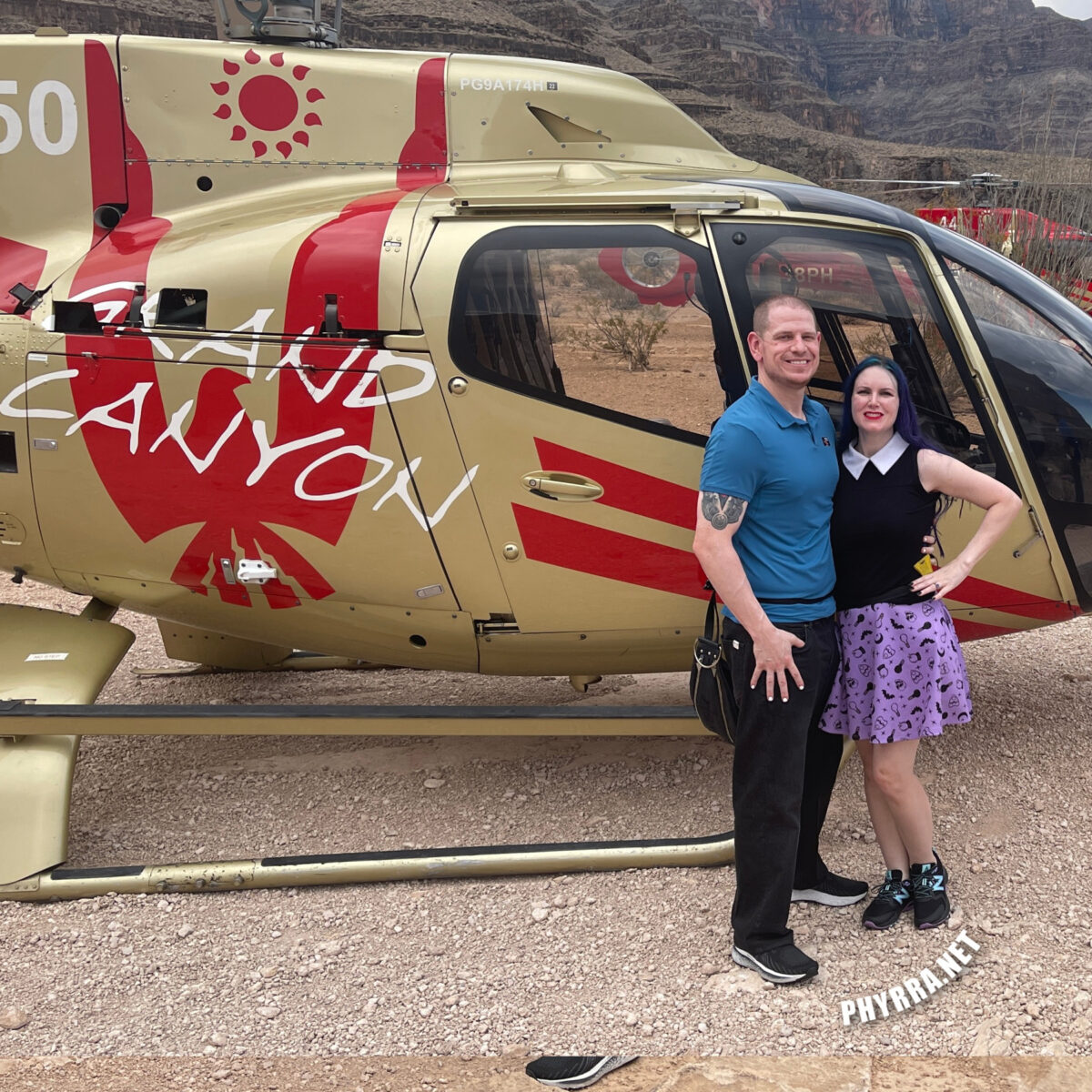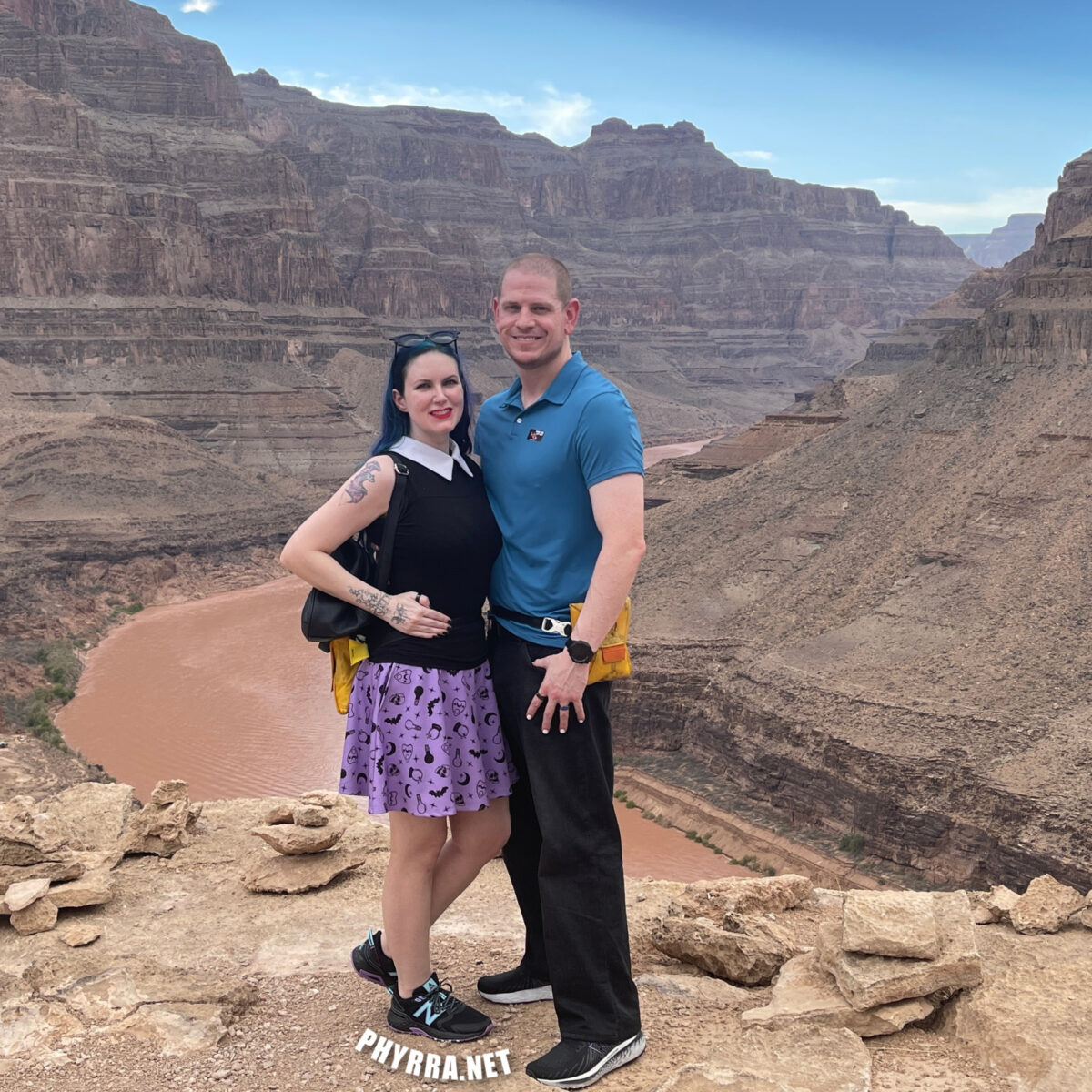 One of Dave's bucket list items was to see the Grand Canyon. He booked us a Papillion Grand Canyon Grand Celebration Sunset Helicoptor Tour. To pick us up at our hotel, the tour bus sent a party bus. After arriving at Papillion headquarters, the group watched an instructional safety video, was weighed, and was assigned a pilot.
We flew for 45 minutes to an hours over Las Vegas, Hoover Dam and Lake Mead. We hovered near the border of four states: Arizona California Utah Nevada. This is awesome!
We landed in the Canyon after we reached the Grand Canyon's western side. We enjoyed a picnic with champagne…