Hello, lovely creatures! Is Supergreat App legit? What is Supergreat App exactly? Today, I'll be answering those questions and more in this Supergreat app review! It is my pleasure to share with you a new and positive online community for beauty. I hope that you will love it just as much as I did. Use code SG-Phyrra Join Supergreat and get 50% off.
This post was sponsored by Supergreat App and the love for it is real!
What is Supergreat app?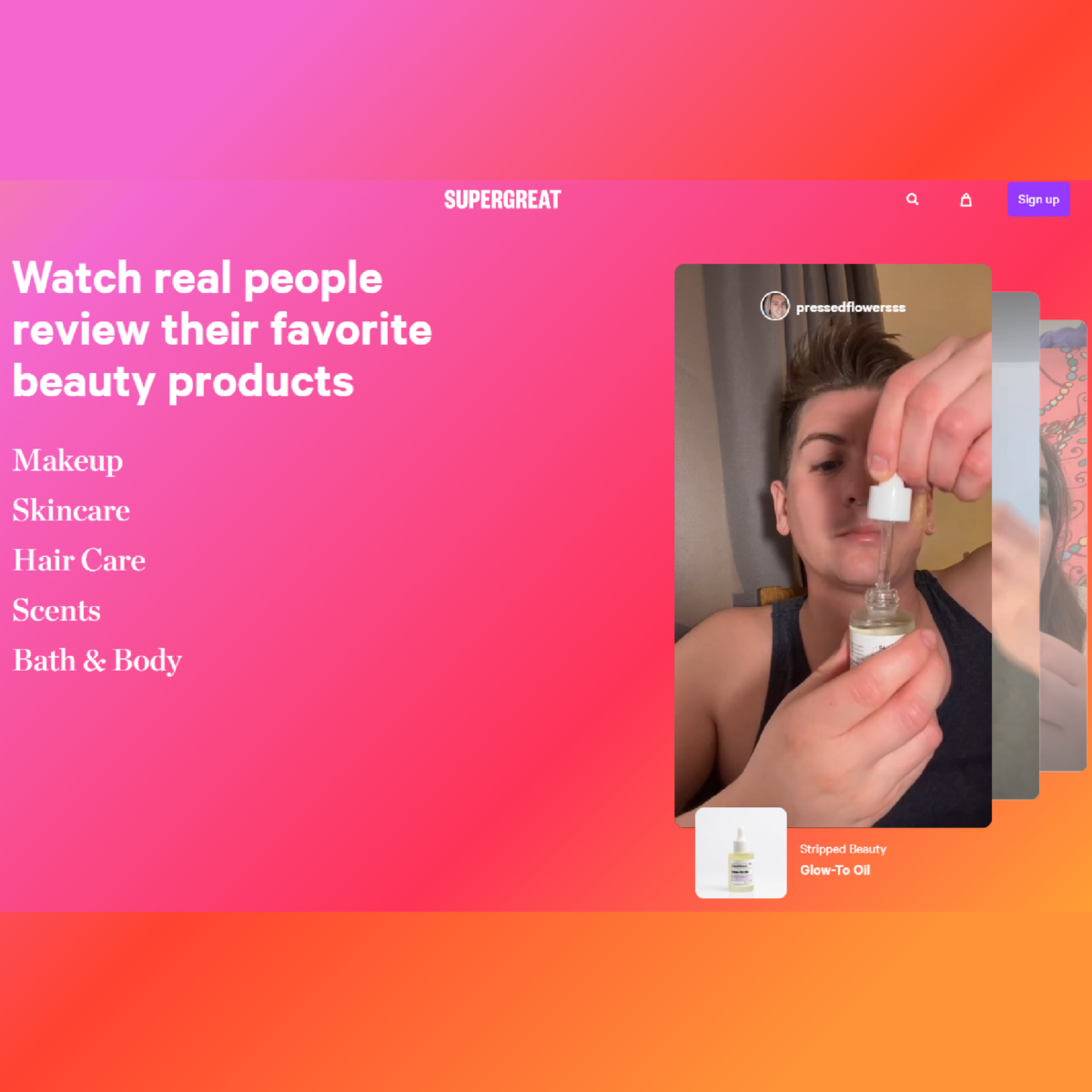 Supergreat App is a beauty community-focused platform. Is it legit or not? Supergreat is a platform for beauty communities that focuses on honest, authentic reviews. Supergreat added some non-beauty items, such as food and fashion. Content creators provide real reviews on how products work, or don't work, for them in the app. This means that brands can't hide unfavorable reviews. There's also a wide variety of live shows on the app.
Supergreat App is an interactive platform that reminds you of a mixture of TikTok, Instagram and other social media platforms. Creators are able to share video tutorials for makeup, product reviews, tips, swatches and more. It allows you to discover new products, ask advice, share your experience, and share personal experiences with a supportive community.
If you are someone who is not able to use TikTok…