Unabashed and unapologetic—this is how one can characterize Barbiecore. An indisputable fact is that Insider article shares the fashion movement is making waves not only by ushering in a style of in-your face pinks, short skirts, and chunky heels, it's likewise highlighting how the aesthetic can promote feminism and diversity. Barbiecore is empowering, and luckily, it's a trend that anyone can seamlessly incorporate into their wardrobe.
This article outlines four ways to achieve the Barbiecore look.
Wear monochrome outfits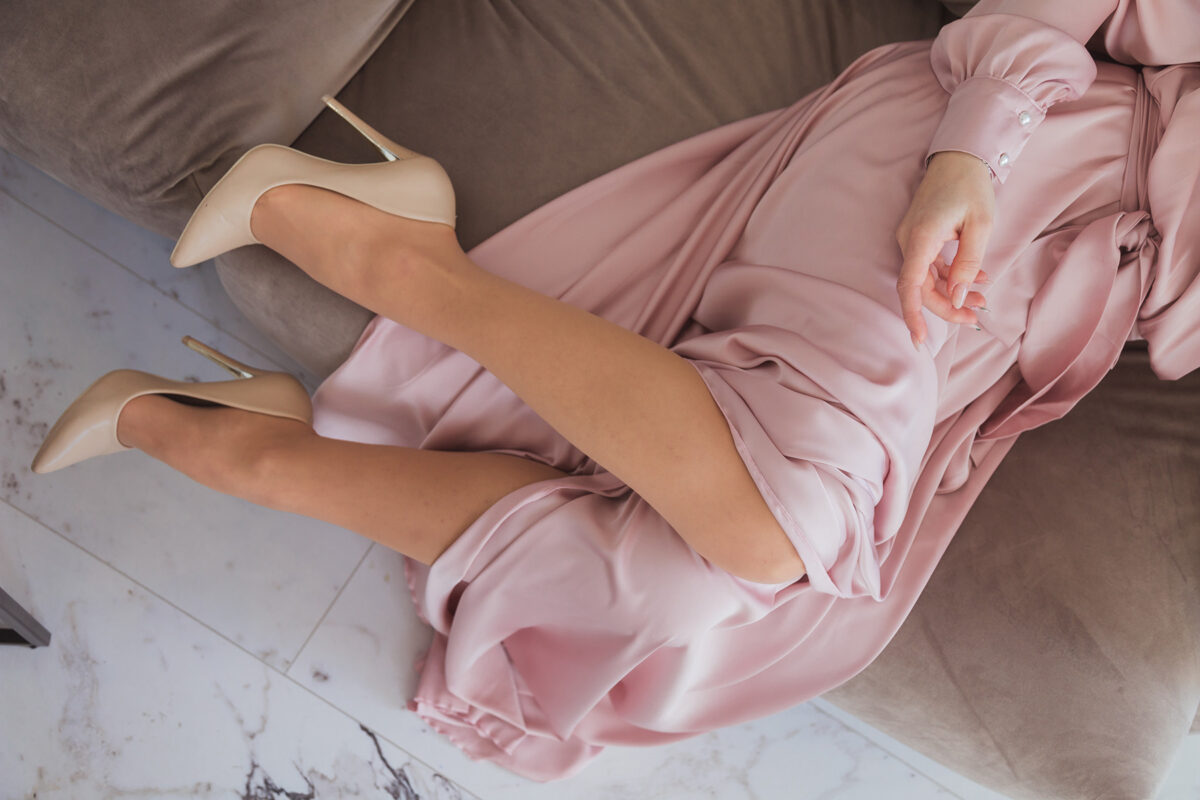 Barbiecore's focus is on pink, much like the sartorial choices made by the title character. Although it may seem sexy and feminine at first, this trend encourages people to make a fashion statement. You can look effortless and powerful in hot-pink jumpsuits, such as those from Farm Rio or Norma Kaimila. For a softer approach, try pairing varying shades of pink together to create an ombré effect. You can also choose dresses with puff sleeves or minidresses in more formal occasions. There are many ways to create a stunning ensemble.