Hello, lovely people. Today I'm sharing my Devinah Fairy Fire look. I'm currently obsessed with this indie multichrome eyeshadow! It doesn't have an official shade description but here's what the brand says about it: brings you the most magical color from their pixie flames. The base is sheer, which makes Fairy Fire an excellent topper, inner corner pop, or if you're daring, intense cheekbone highlight.
Fairy Fire was my first choice, as I'm a daring person.
Where to buy
Devinah Cosmetics
Devinah Fairy Fire Look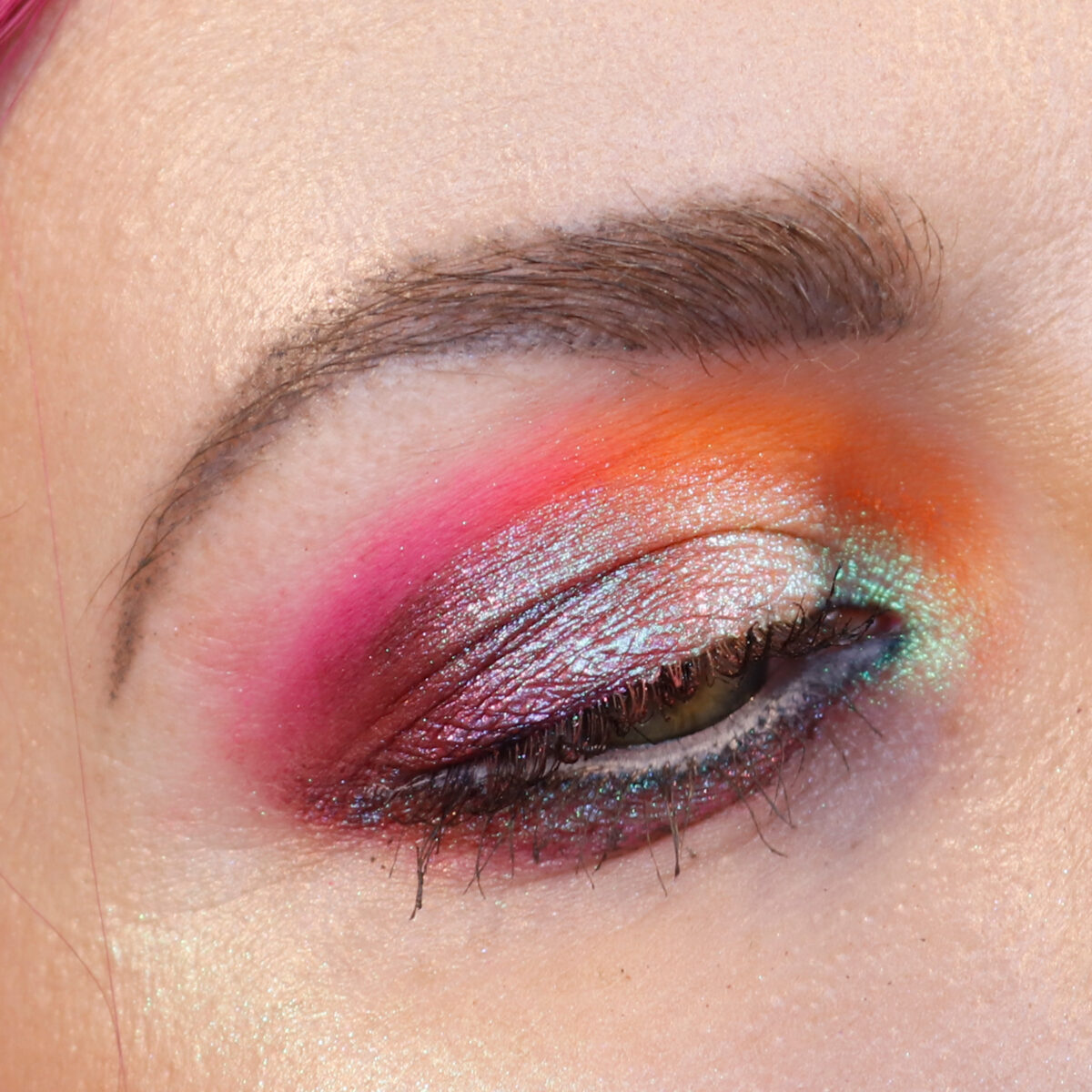 I have included this photo to demonstrate how the hoods on my eyes fall onto the mobile lid. I had someone again say I couldn't have hooded eyes because you can see about 1/3 of my inner lid. Hooded eyes come in a variety of shapes! If you're wondering if you have hooded eyes, check out my guide Do I Have Hooded Eyes?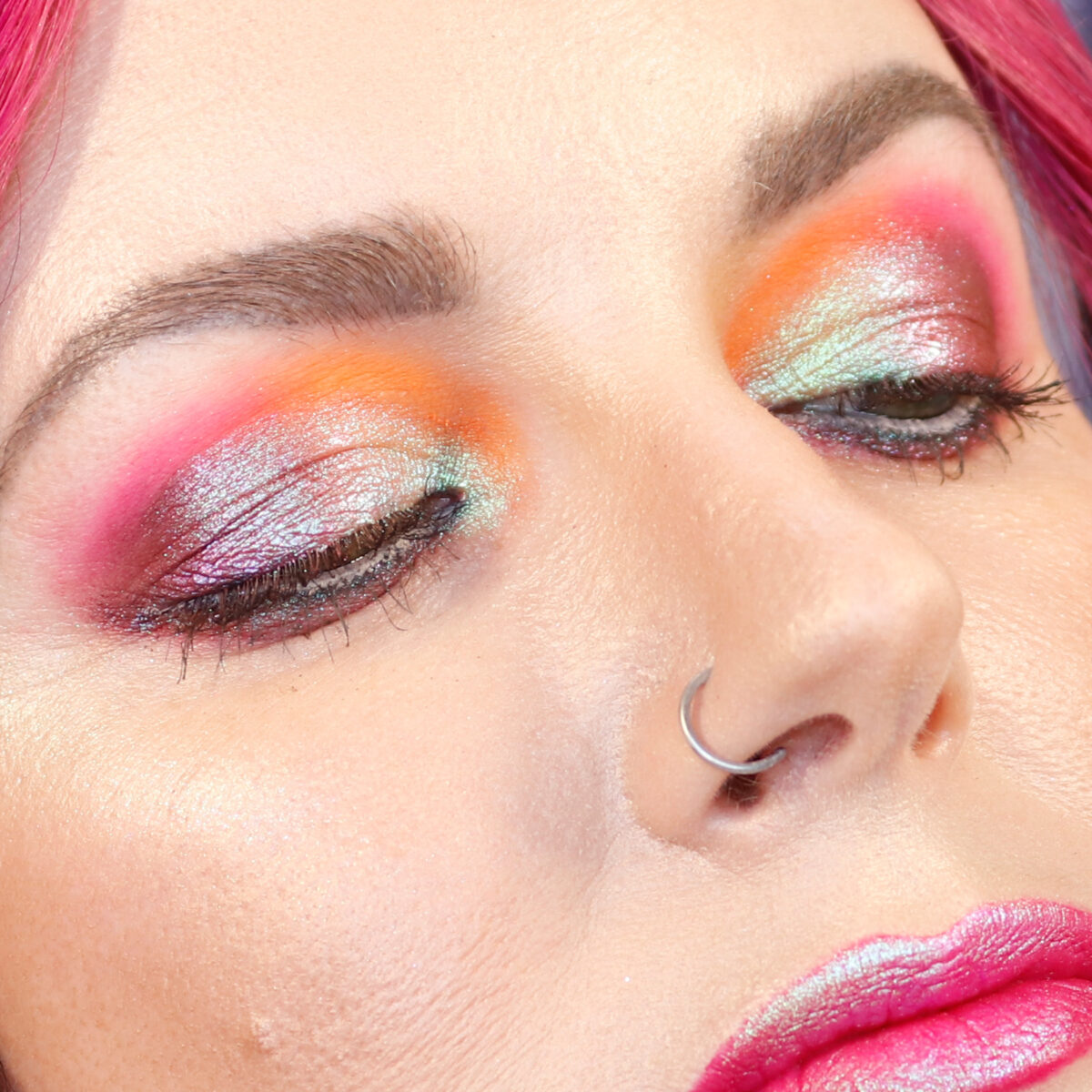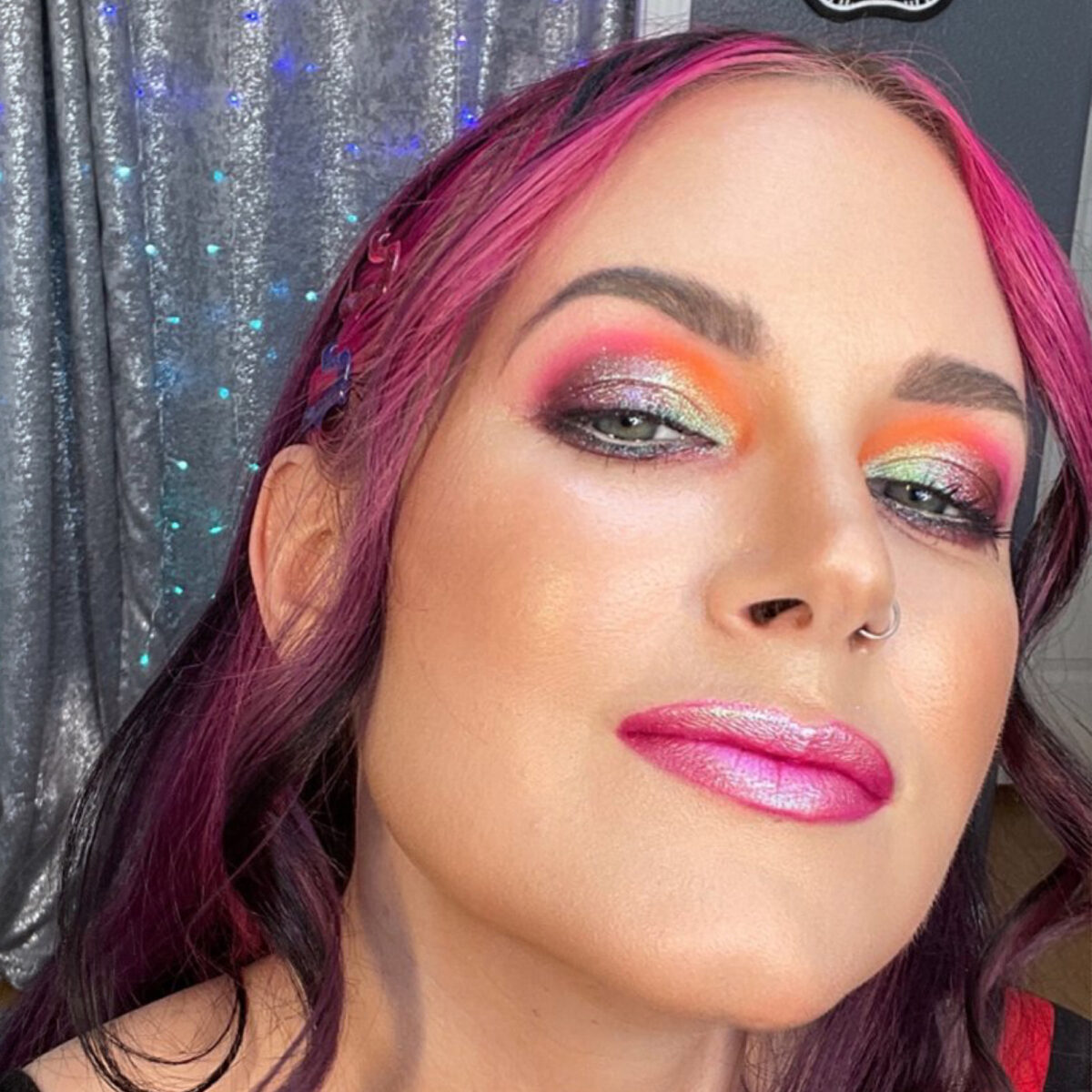 This photo was taken using the front facing camera of my iPhone. It's not the best photo but I like how the colors are captured.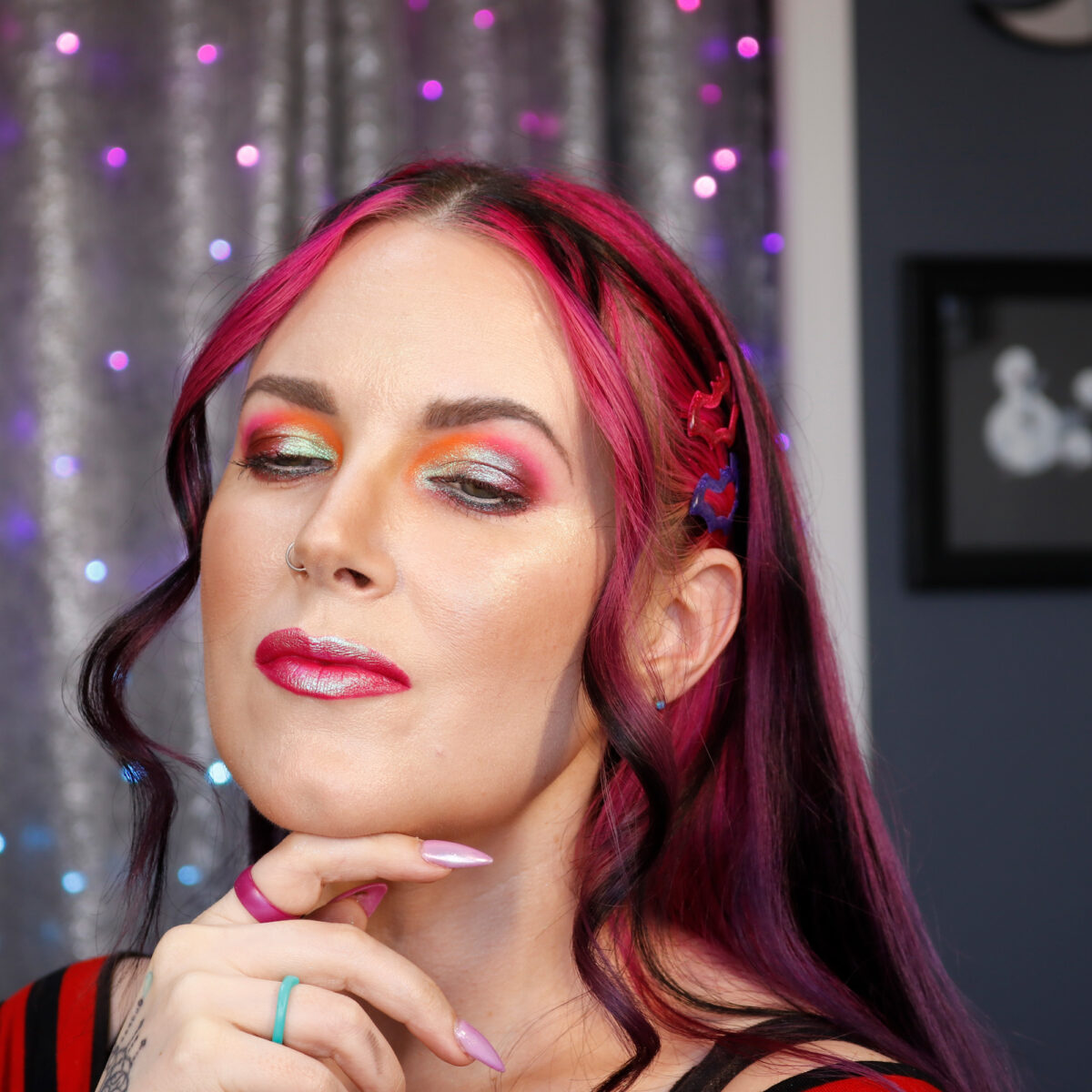 BROWS
Nyx Grey Micro Brow pen
Nyx Cool Ash brown thickening eyebrow gel
EYES
Concrete Minerals Glitter Eye Primers
Lethal Cosmetics Monarch Thorn Cascade
Devinah Fairy Fire, Starfire, Patrina, Karma
Fenty Beauty Lavender Pro Filt'r Loose Powder
Eyeko Lash Alert Caffeine Curl…