Hello beautiful people! Today I'm sharing Danessa Myricks Yummy Skin Serum Skin Tint Foundation Swatches with you. I'm comparing this to my other Danessa Myricks Beauty complexion products as well as other favorite brands of mine. I was excited to pick this foundation up once I saw it launched because it is lighter coverage than the serum foundation and I can't wait to wear it.
Where to Buy
Danessa myricks Beauty, Sephora and Beautylish
Price
$36 for 1.58 oz / 45 mL
My Skin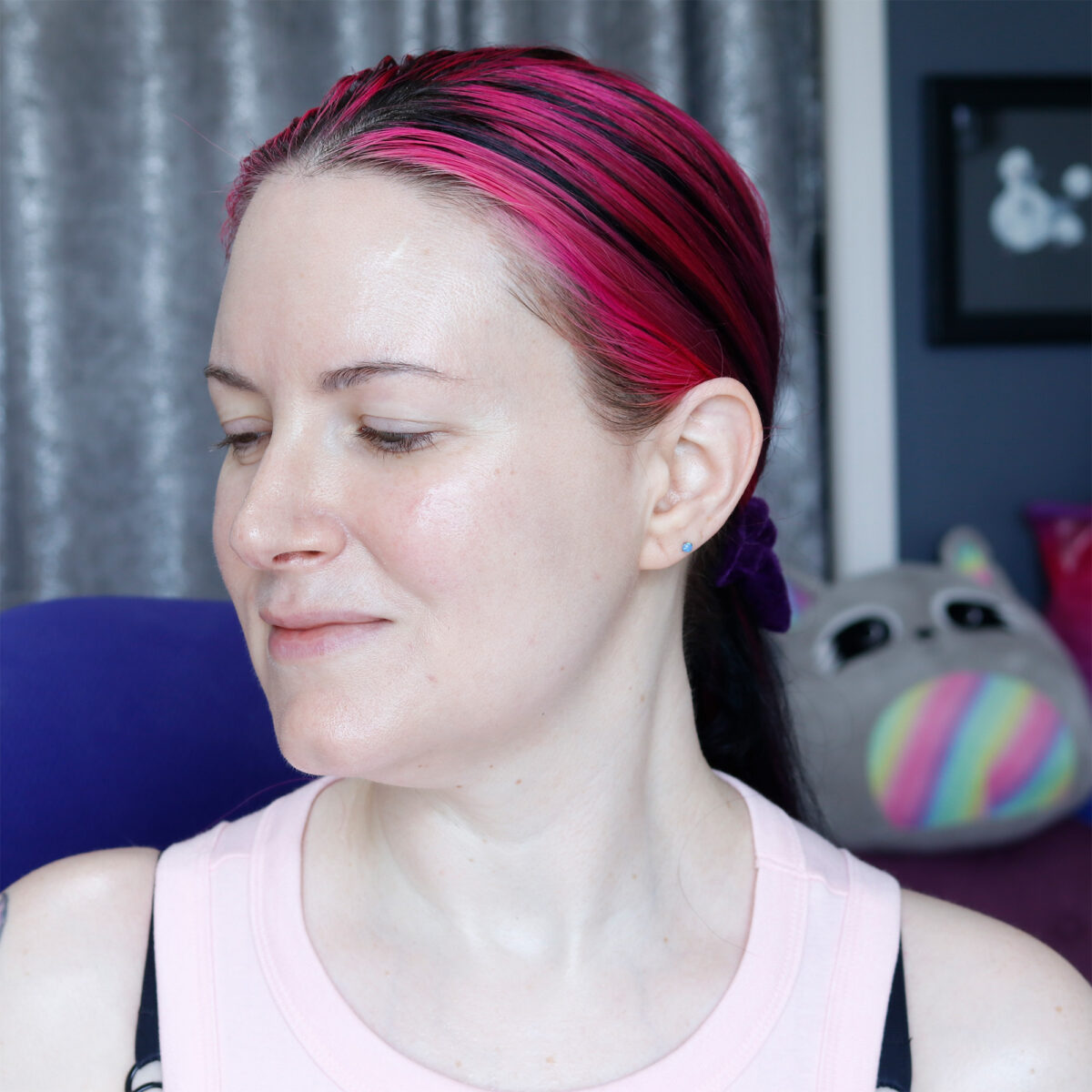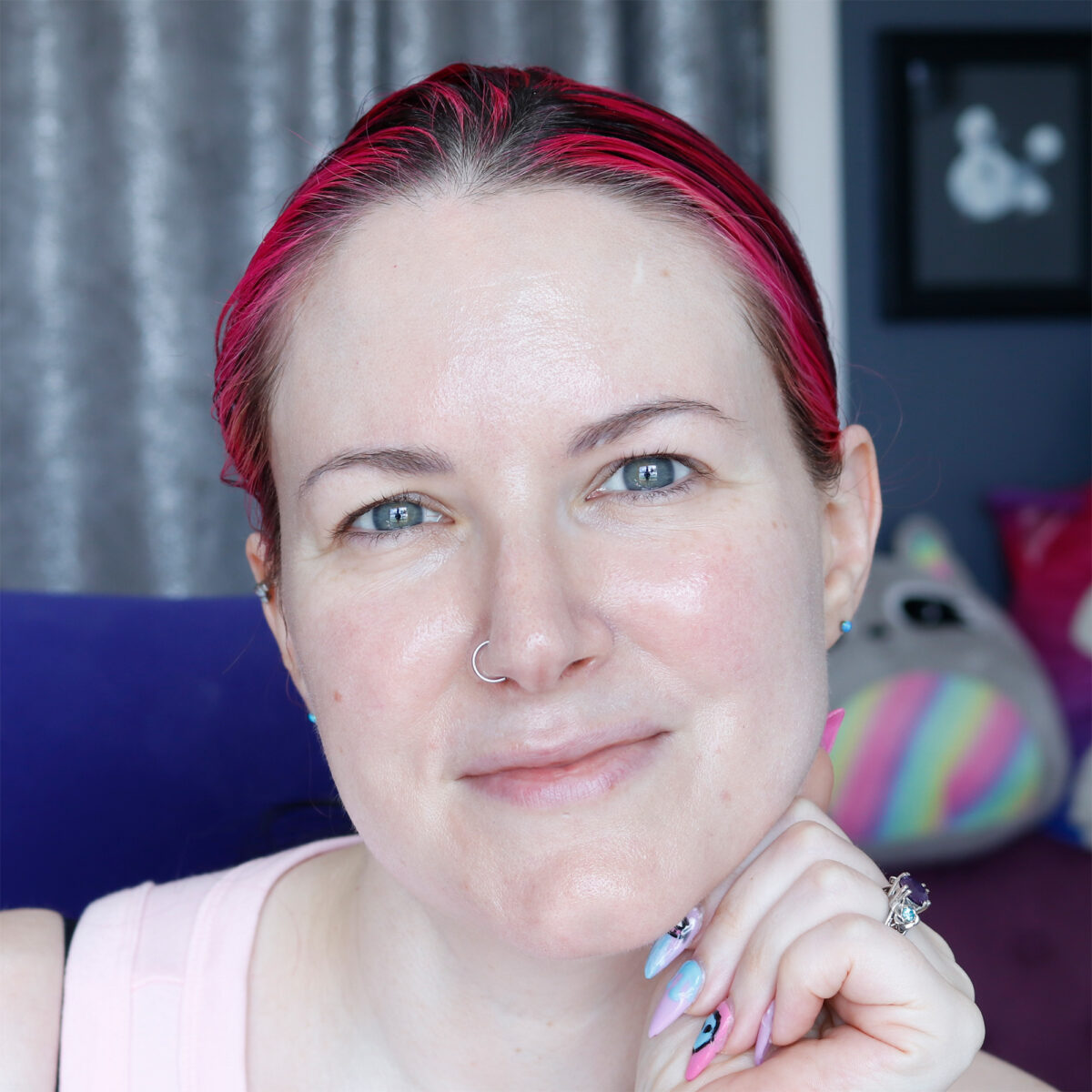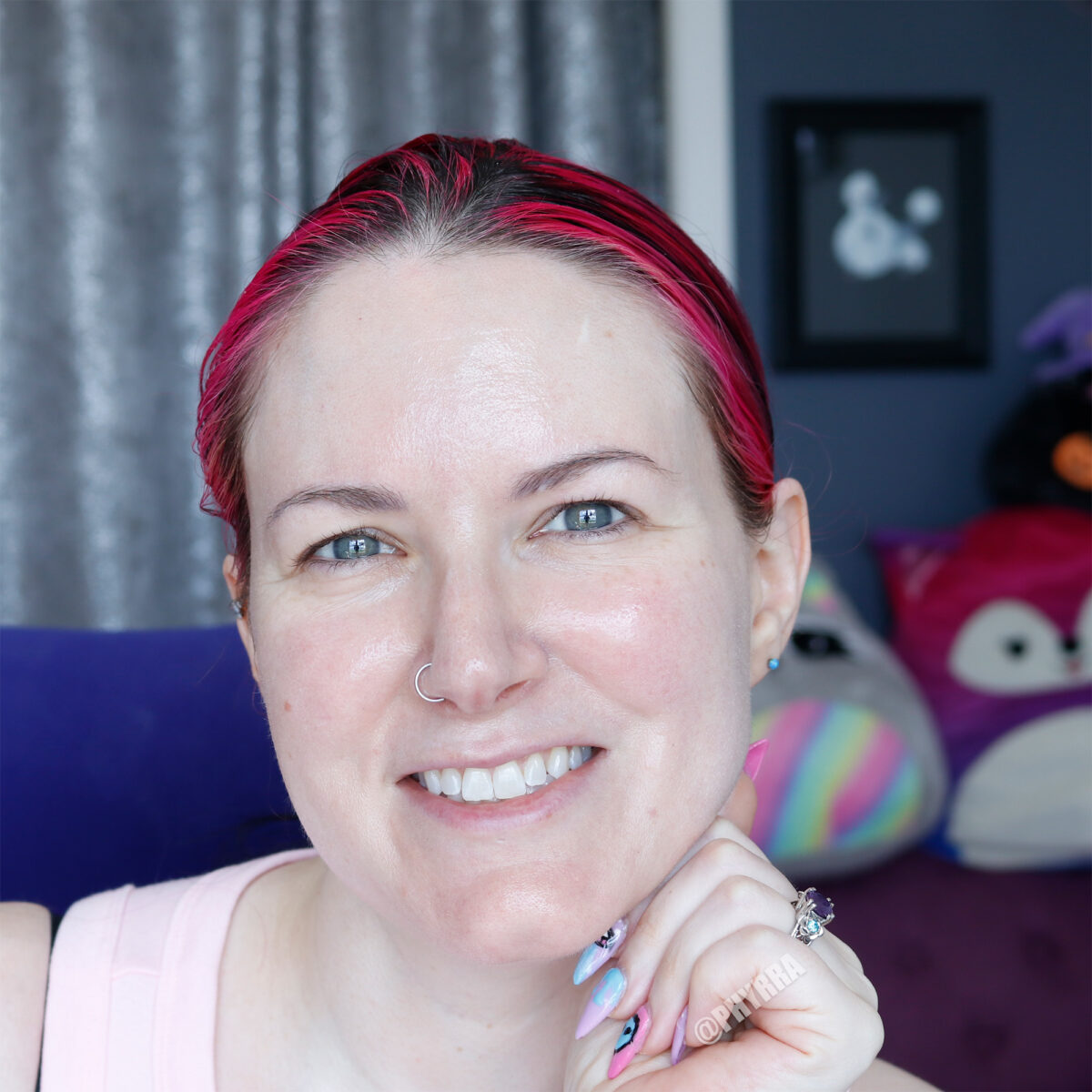 I'm 45 years old with dry sensitive skin and rosacea. I have a very pale neutral yellow with cool undertones. The photos were taken in front of a window in my office with 100% natural lighting. No studio lighting was used. You can clearly see the texture, fines lines and hyperpigmentation. I've also got a few blemishes from my period around my chin. You can't see my long, stick straight eyelashes very well. My hooded eyelids are visible, but you can also see the excess skin around my eyes.
Find out if you have hooded eyelids. Find out if you have hooded eyelids in my feature Do I Have Hooded Eyelids? feature!
What I'm Looking For in Foundation
I want my foundations to last at least twelve hours ,…