Attention Animal Lovers! Is the Q&A site JustAnswer legit? It was worth the effort! The site JustAnswer.com was a great place for animal lovers to find help for their pets. I tested it for the past week. Let's see what I found out!
Although JustAnswer sponsored this feature, the love for it is real!
What is JustAnswer and how can it help you?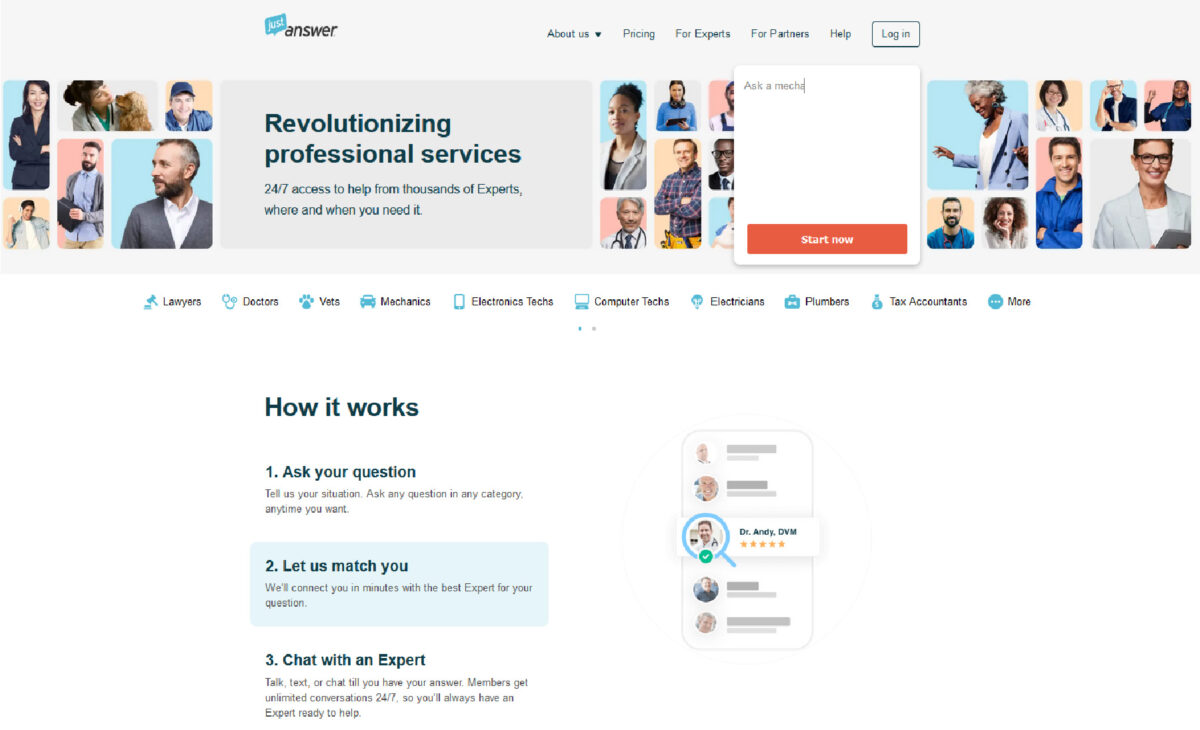 JustAnswer is an amazing site that allows you to connect with experts in your field. You can find information on law, medicine, mechanics and veterinarians among the main fields. JustAnswer has been featured in many networks and sites, including Good Morning America and CNN.
These JustAnswer Experts can answer your questions and provide professional advice in a matter of minutes. It was amazing how quickly I received answers to my questions.
What are the prices?

JustAnswer has a $1 membership fee. There is a monthly membership of $55 to connect with a Pet Expert, which I recommend you use if you're going to ask more than one question. While that price may sound steep, please remember that all of the experts they're connecting you to have been verified as experts in…