You are so beautiful! Today I'm sharing my Aromaleigh Indie Makeup Brand Review with you. Aromaleigh has been around since 1995 and is a leading indie makeup brand.
This feature includes a mixture of products purchased by me, and PR.
Aromaleigh has created a discount code CORDELIA You can save 15% and it will pay me 15%. The WELCOME10 Code: Get $10 off your $30 first order if you're a new customer.
Where to buy
Aromaleigh
Aromaleigh Indie Makeup Brand Review Video
For Closed Captioning in English, watch the YouTube video!
You can see the entire review and the action of all the swatches on the video.
Eyeshadow Swatches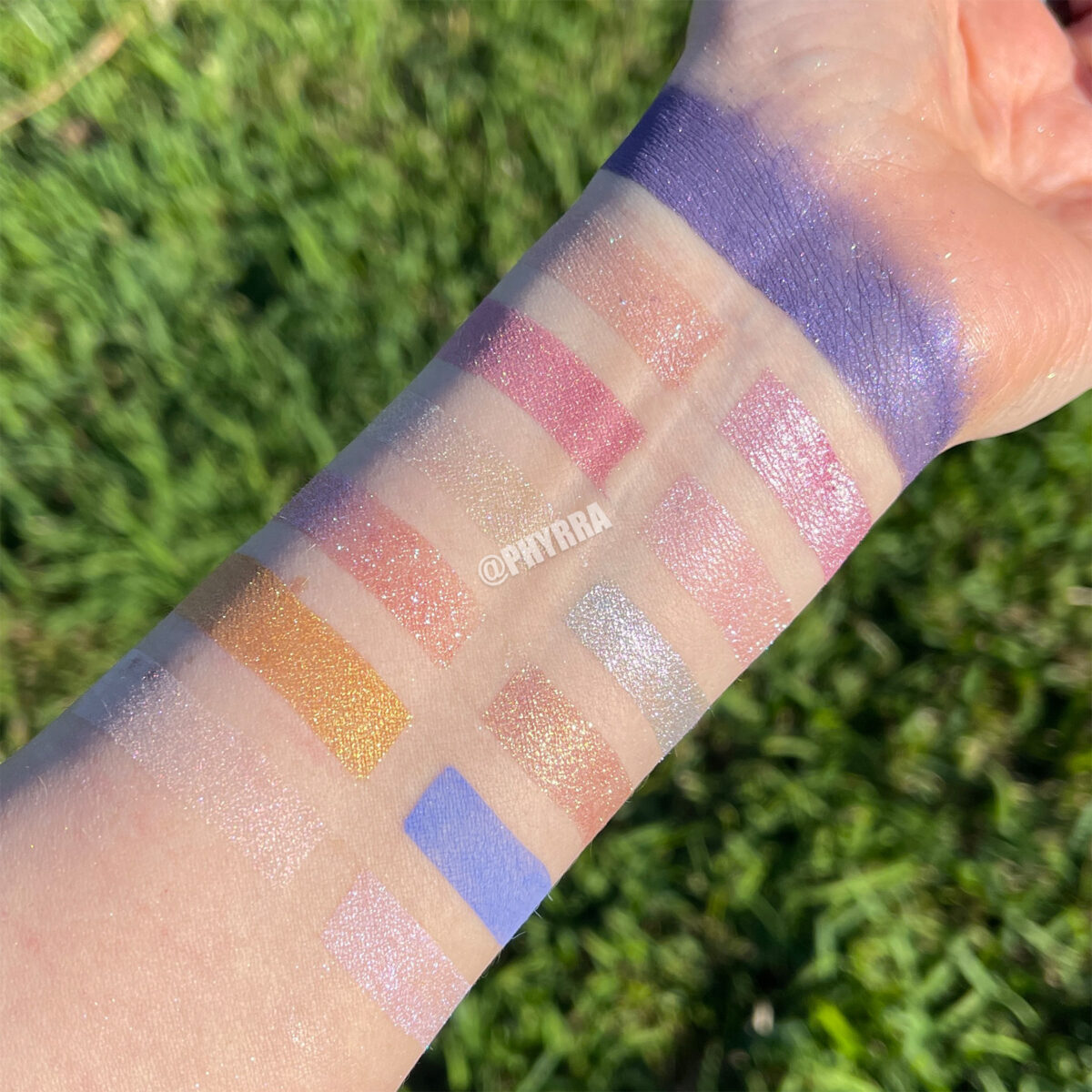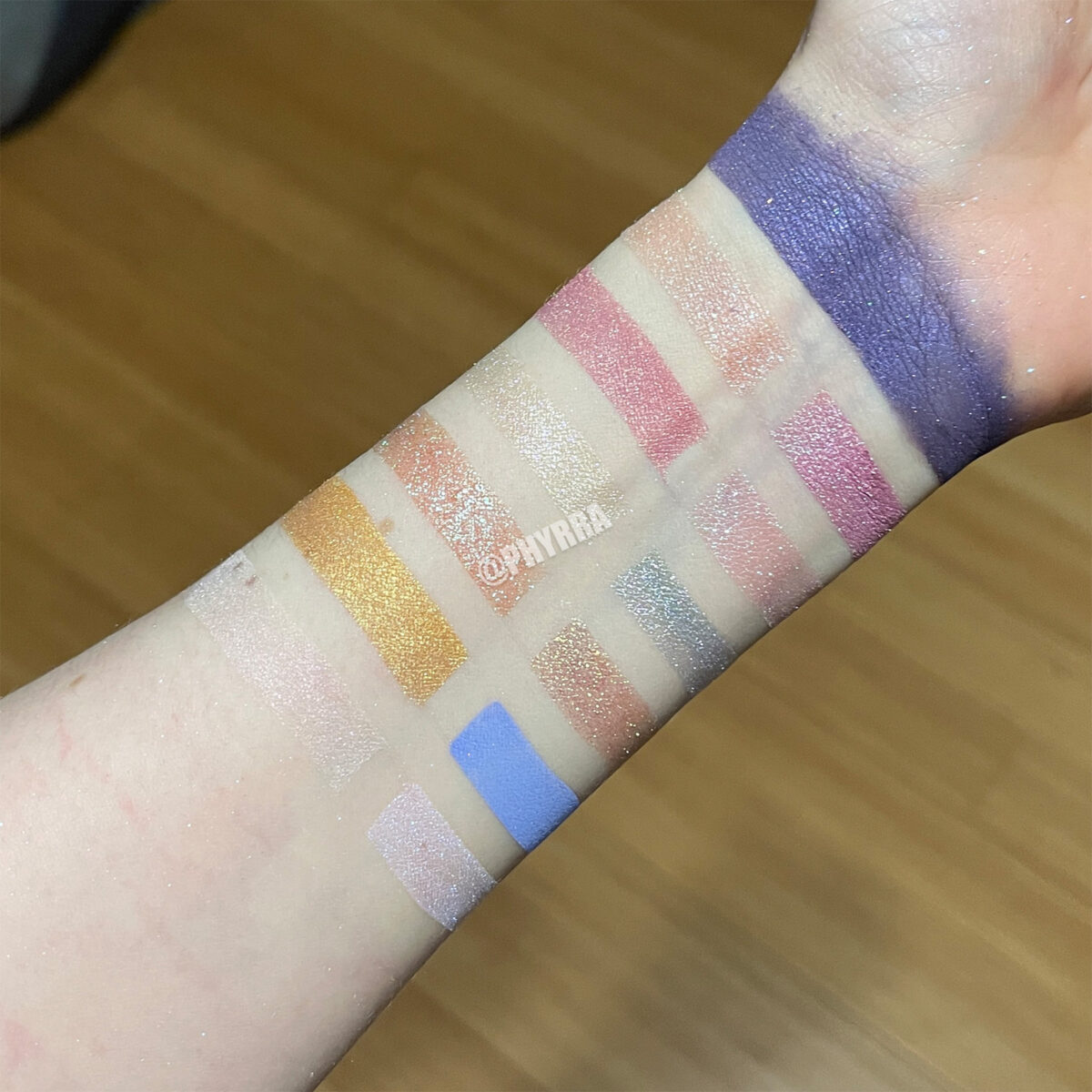 Swatches for Aromaleigh Eyeshadows, from top to bottom:
Phaedra
Inward Melodies – Keenly Glowing
Amnesia – Desideratum
Serendipity – Megistomela
Pallas Athena – Threads of Gold
Tamar – Price of Fame
White Clover – Pink Dogwood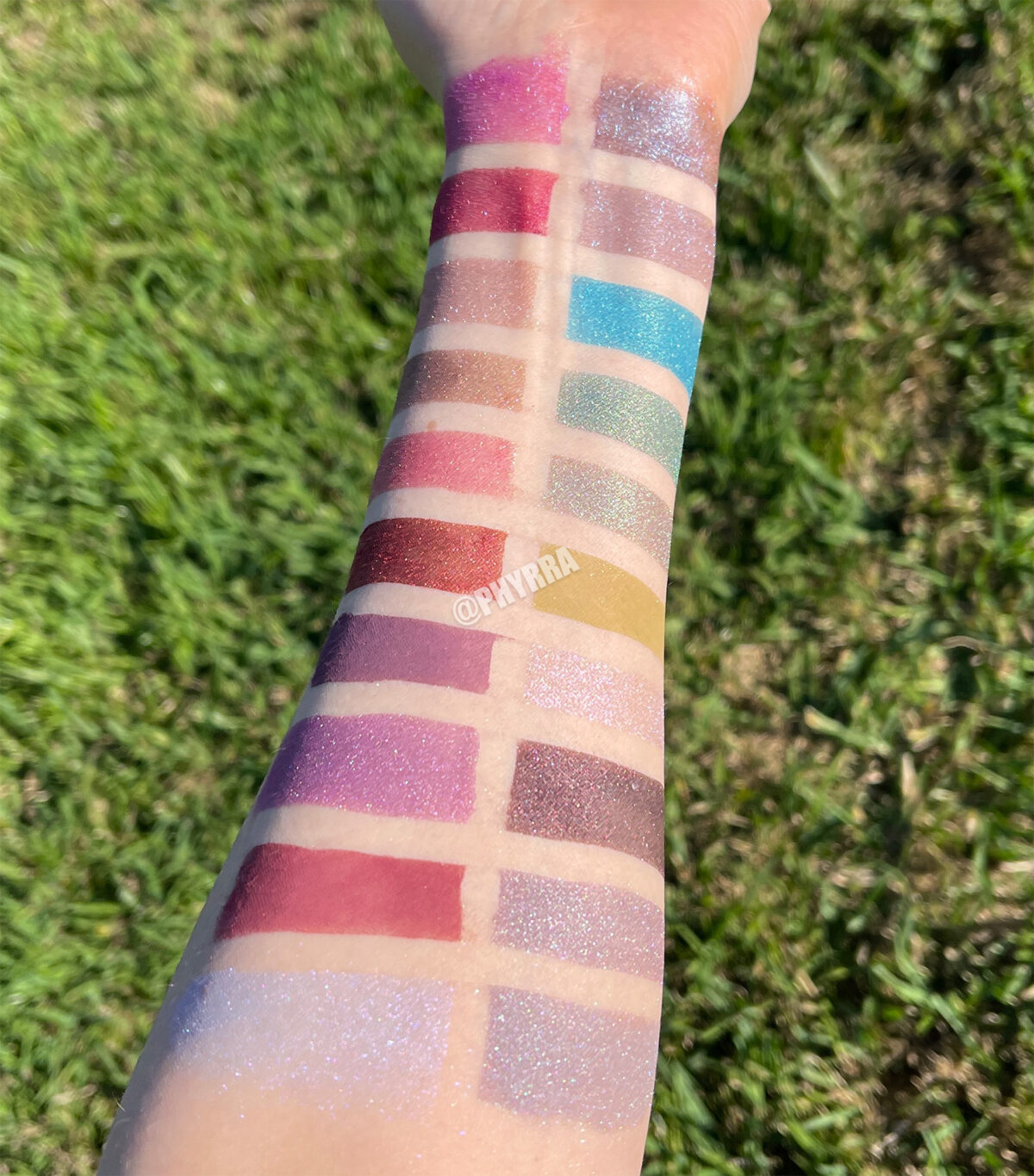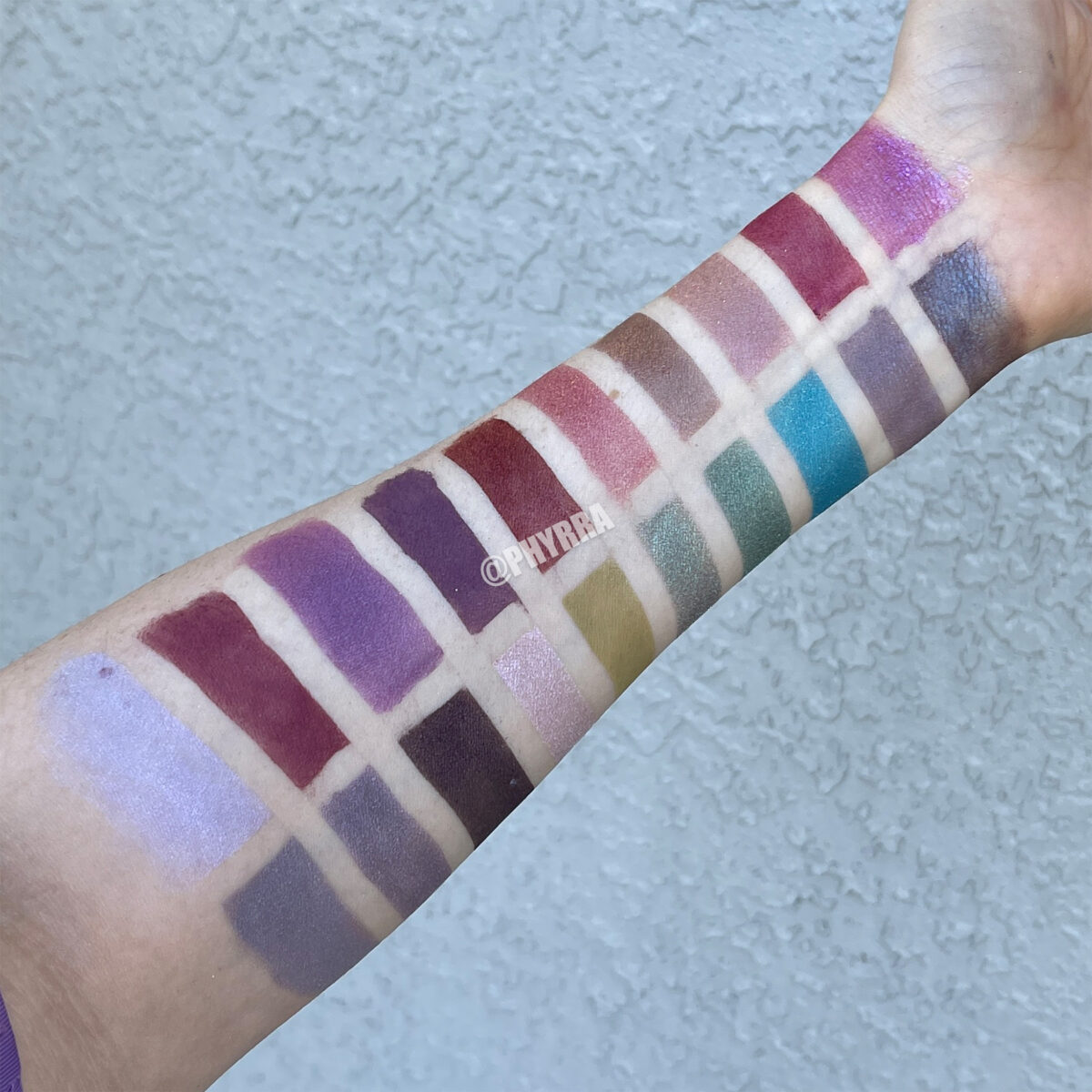 Swatches for Aromaleigh Eyeshadows, from top to bottom:
Magenta Moon – Depths of Erebus
Ruby Spark – Whippoorwill
Perserverance – Asterion
Vervain – Vine
Magma Bloom – Leiurus
Hubris – Impudence
Kalma – Rose
Beaujolais – Amarone
Medousa – Crystal Fretting
Tiny Bluet – Hypatia