Good morning, lovely creatures! Today I'm sharing an 80s Inspired Hooded Eye tutorial with a very chatty GRWM (get ready with me) on changes to my blog, YouTube, and life. I discuss how being cruelty-free has impacted my life over the past 11 years, as well as some lifestyle changes and foods that I am allergic to. Makeup should be fun and stress-free, and I'm no longer available for people who want to make me feel bad for not agreeing with them. I'm still open to things that bring me joy.
Tutorial for a Hooded Eye Tutorial Inspired by the 80s
Closed Captioning: Watch the YouTube video!
Rev.com will caption my 45-minute 80s inspired hooded eye tutorial video for $67.50. Rev.com charges $1.50 per minute for English, and $5 for all other languages.
Tutorial Makeup for a Hooded Eye in 80s Style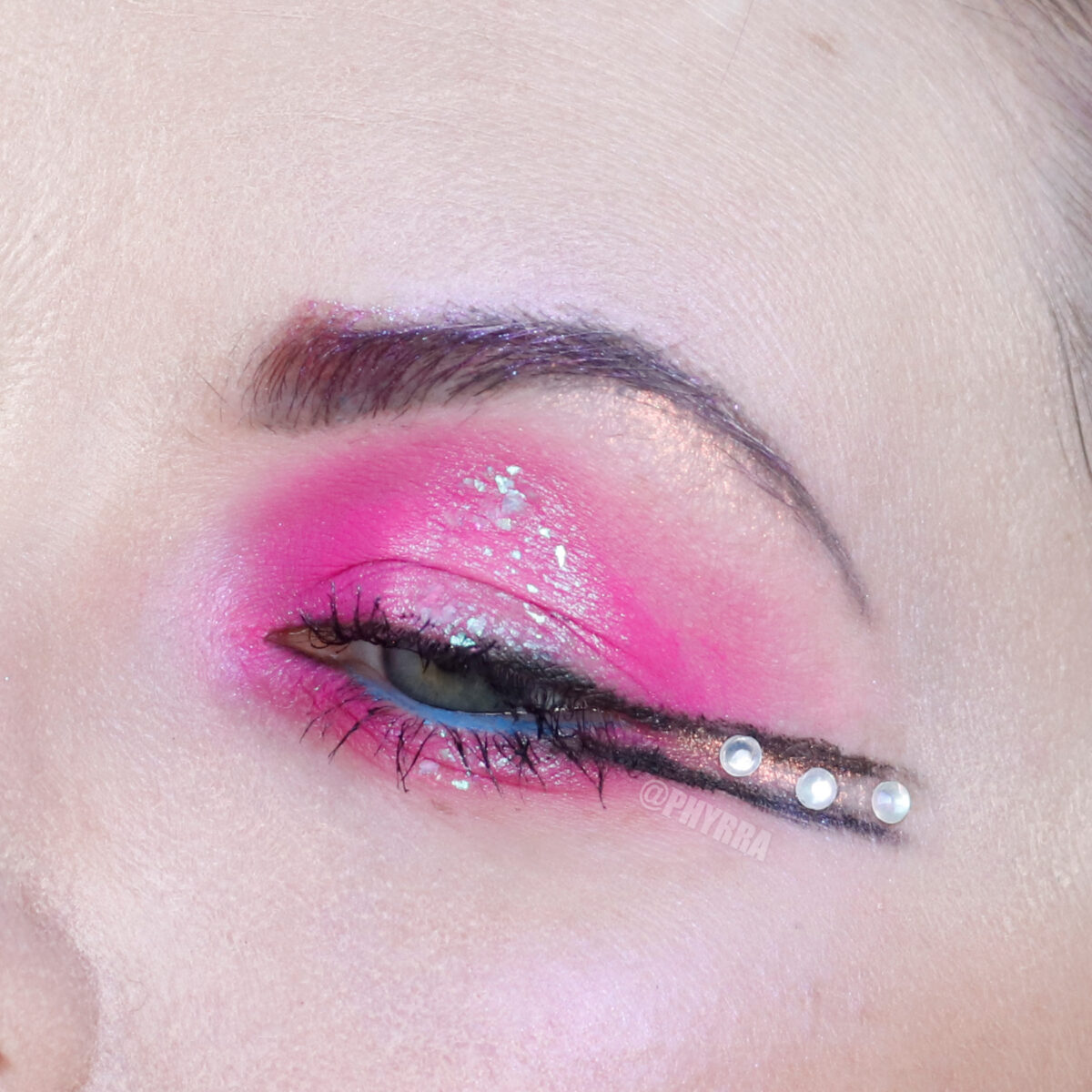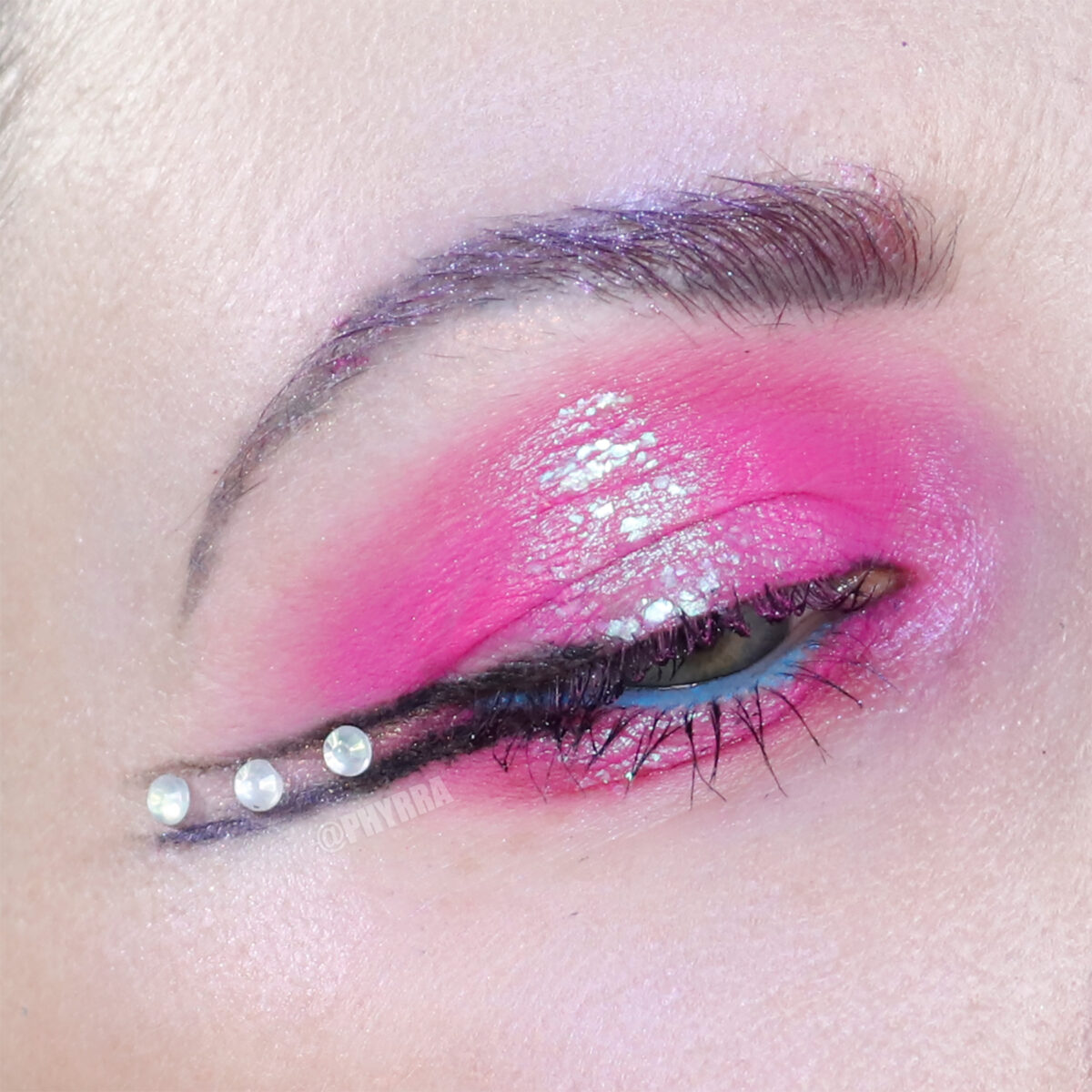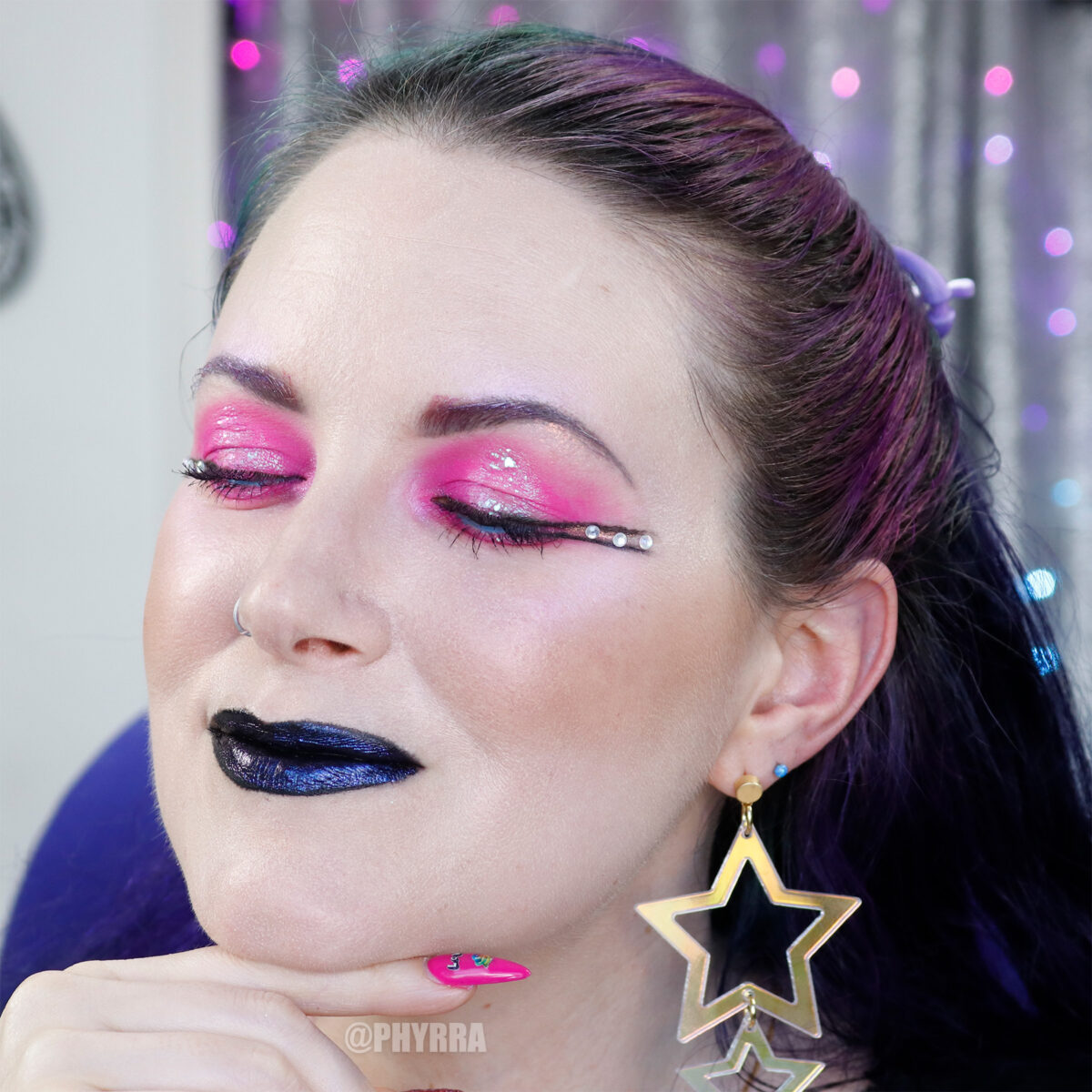 EYES
Concrete Minerals Glitter Eye Primer
*Vampyre Cosmetics Vincent Price Palette
Urban Decay All-Nighter Spray
Sugarpill Fun Size Palette
Odens Eye x Angelica Hela Palette (discontinued)
Fenty105 Pro Filt'r Powder
Nyx Grey Micro brow Pencil
About Face Eclipsed Glitter Brow Gel
Silk Naturals Mermaid
Danessa Myricks Pixie Dust Flakie Infinite Chrom